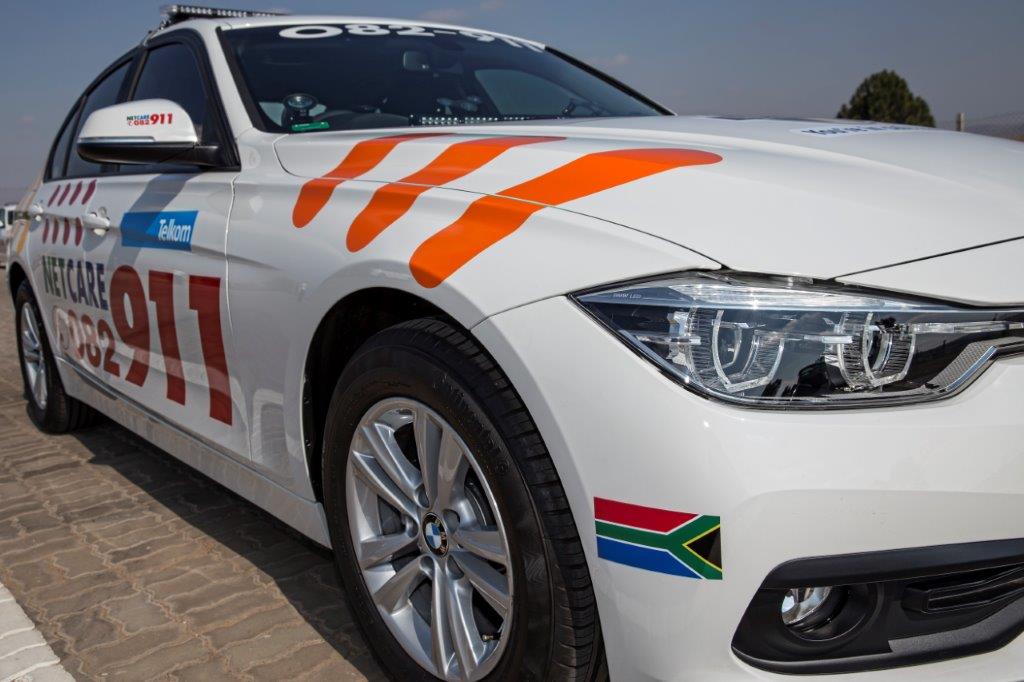 A man was killed in a truly bizarre accident on Kloof Falls Road, Kloof, in the early hours of this morning.
It is thought that the man had been travelling west when he heard a knocking sound coming from beneath his bakkie. He pulled to the roadside and jacked up his car, crawling beneath to see if anything had come loose.
While under the car the jack gave way, pinning him between the undercarriage and the roadway.
The man managed to use his cellphone to alert his partner to his distress. Netcare911 Paramedics arrived to find the man still wedged under his car, only his feet visible. eThekwini Metro firefighters lifted the vehicle and freed the man who was not breathing and displayed no signs of life.
The man had died as a result of his injuries prior to the arrival of medics and was declared dead at the scene.
Jeffrey Wicks
Netcare 911