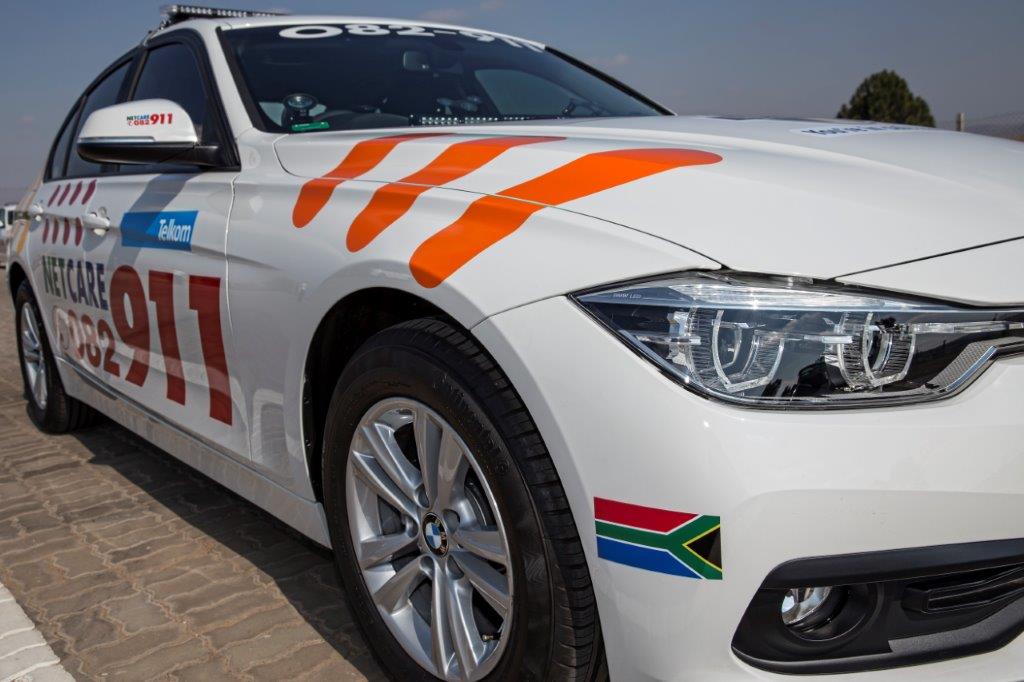 Three people were seriously injured when two cars collided head-on on the M13 Pinetown bound carriageway near Blair Atholl Road last night.
It is thought that the driver and passenger of a white Toyota Camry joined the M13 contra-flow at the Rockdale Road Bridge and been rounding a blind corner in the fast lane when they slammed into a private security vehicle.
Netcare911 Paramedics and Netcare911's Specialised Rescue Unit officer Konrad Jones responding to the scene and found the security vehicle wedged against the roadside Armco barrier with the seriously injured driver trapped in the crumpled metal.
The other vehicle had come to rest nearby and the front seat passenger was entrapped in the car. Jones set about using the Jaws of Life to cut the men free. Once they were removed from their cars they were treated and stabilised at the scene before they were transported to area hospitals by ambulance fro further emergency medical care.
Jeffrey Wicks
Netcare 911