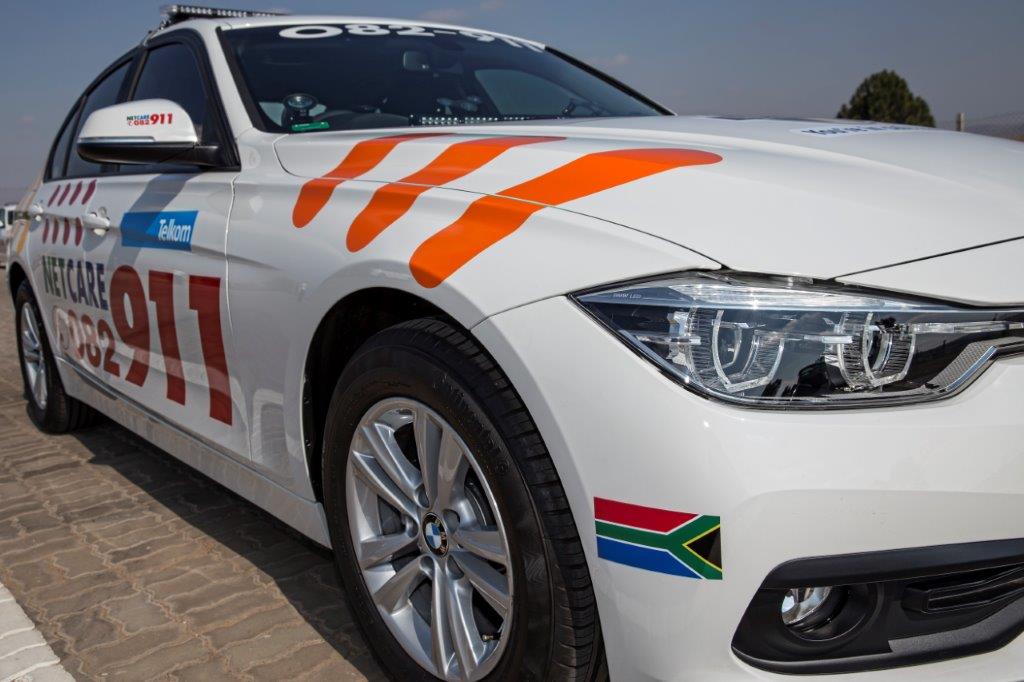 A seven vehicle pile-up on Umbilo Road near the Sarnia Road junction left twenty five people injured, three seriously, this morning.
It is thought that all seven vehicles, three of which were fully laden minibus taxis, were travelling west on Umbilo Road when a car leading the group braked harshly to avoid traffic calming.
Like dominoes taxis and cars collided with one another, completely blocking the main arterial road. The injured, predominately passengers of the taxis, were treated and stabilised at the scene by Netcare911 Paramedics before they were transported to various hospitals across the city for further medical care.
Delays and traffic obstructions were experienced while emergency service personnel cleared the scene.
Jeffrey Wicks
Netcare 911