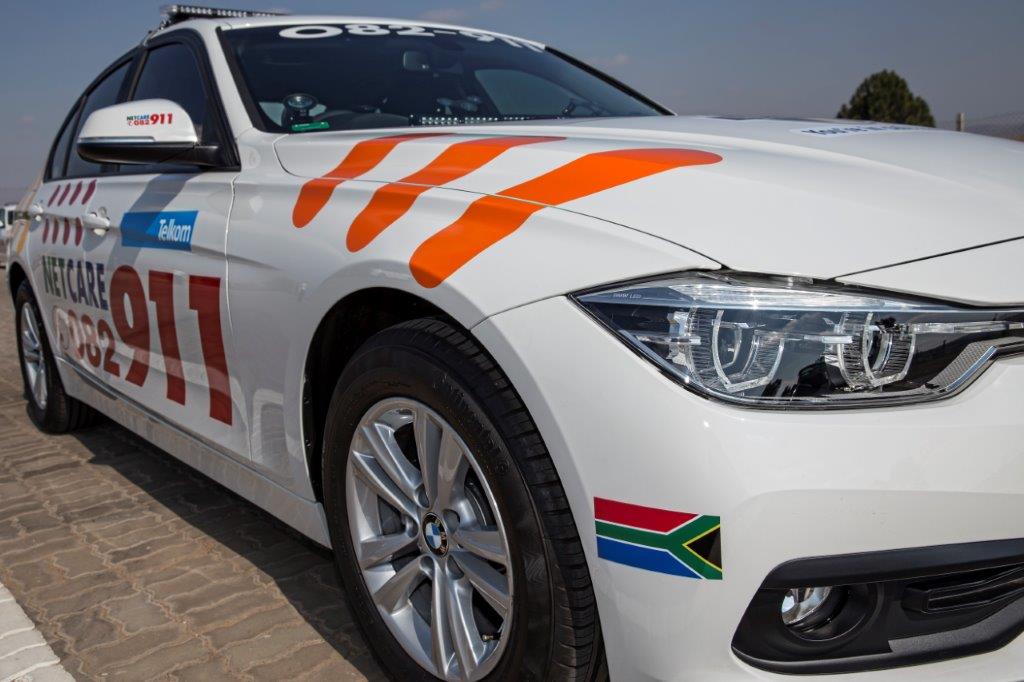 Eleven passengers of a minibus taxi were injured when the vehicle veered from Prospecton Road and collided with an electricity pole near the Wilcox Road junction this morning.
It is alleged that the fully laden minibus taxi had been travelling south towards Isipingo when the driver lost control of the vehicle. It swerved across oncoming traffic narrowly missing several cars before mounting the curb and coming to rest wedged against the pole.
The injured were treated and stabilised at the scene by Netcare911 Paramedics before they were transported by ambulance to the Prince M'Shiyeni Memorial Hospital in Umlazi for further medical attention.
This smash brings the number of people injured in minibus collisions today alone to twenty four.
Jeffrey Wicks
Netcare 911