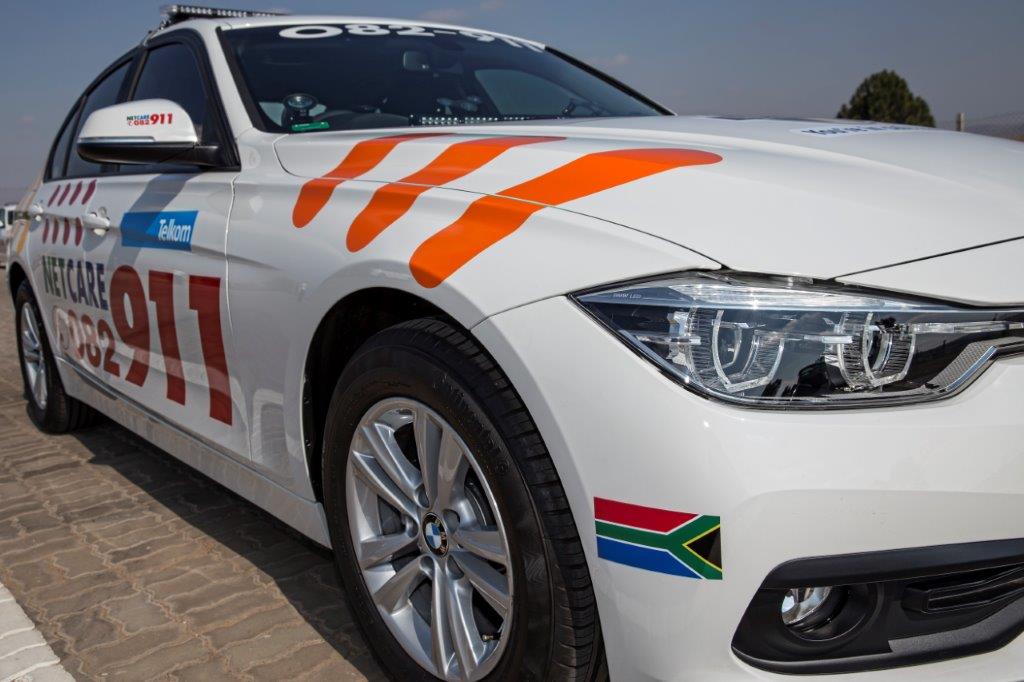 Two men were seriously injured when they were struck by a motorcycle on Berea Road near the Moore Road intersection this afternoon.
It is thought that the rider of an unidentified superbike proceed through the intersection heading away from the city centre and struck one man crossing the road. Without stopping he fled the scene and hit another man and pinned him between the motorcycle and a bakkie.
The first man sustained an open fracture to his right leg and was treated and stabilised by Netcare911 Paramedics at the scene before he was rushed by ambulance to an area hospital.
The second man sustained multiple fractures to both legs and was also seen to medics at the roadside before he was rushed by private ambulance to hospital for further definitive care.
The motorcyclist then fled the scene and is being sought by police.
Jeffrey Wicks
Netcare 911