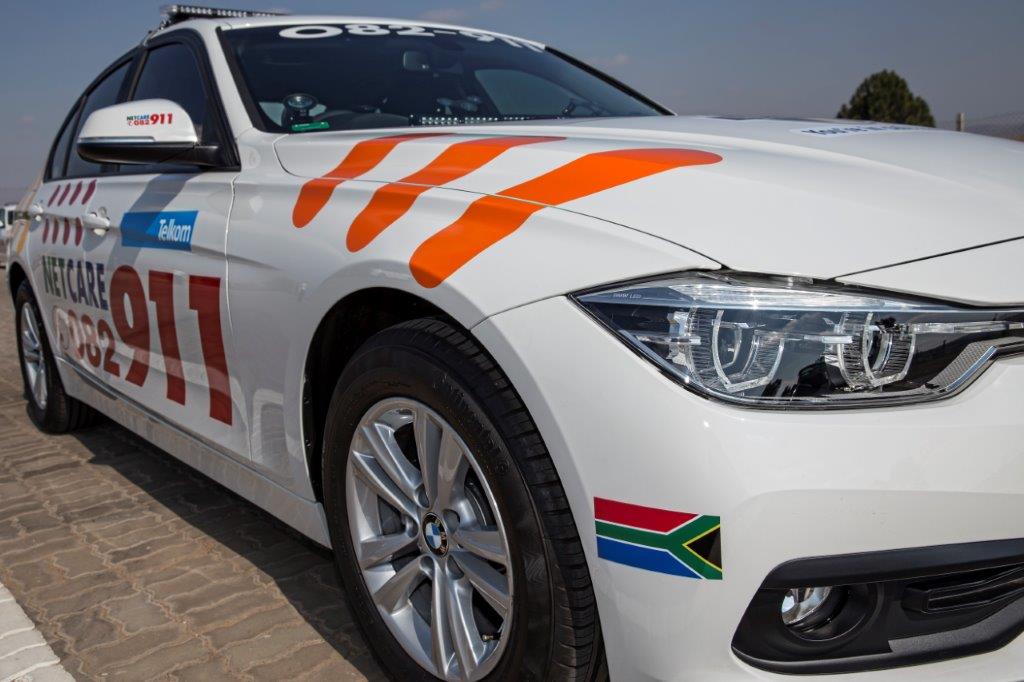 Nine people were injured, one woman seriously, when a bus and a minibus taxi collided in the intersection of Umgeni and Walter Gilbert Roads in central Durban this morning.
It is alleged that the fully laden minibus taxi had been travelling towards the city centre with the bus driving behind it. The minibus taxi pulled to the side of the road to drop off passengers and the bus was unable to stop in time, ploughing into the back of the vehicle.
Nine minibus taxi passengers were treated and stabilised by Netcare911 Paramedics at the scene before they were transported by ambulance to Addington Hospital for further medical treatment.
Neither the driver nor passengers of the bus were injured in the smash.
Jeffrey Wicks
Netcare 911