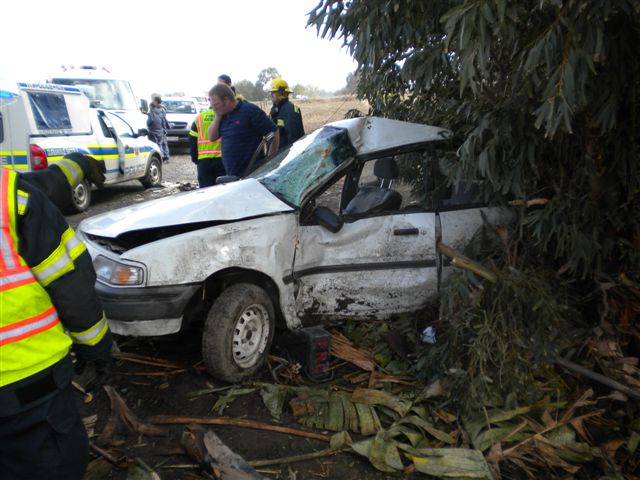 Last night was a busy night for emergency services. ER24 attended around twenty motor vehicle collisions from 17h30 Saturday evening until 09h00 Sunday morning around the Cape Peninsula.
Although some of the collisions were severe, luckily no-one died at any of the incidents we attended.
With rain forecast for the next couple of days we are preparing ourselves for a busy end to the weekend and start to the new week.
Tristan Wadeley
ER24