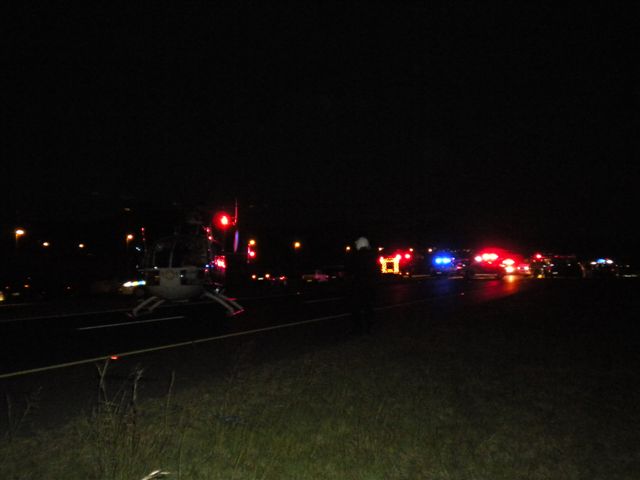 Three people were injured when a Toyota Conquest rear-ended an Opel Corsa on the R102 in Eerste Rivier.
The two occupants of the Corsa and the driver of the Conquest sustained moderate to serious injuries. The passenger of the Corsa was airlifted by the ER24-Discovery Medicopter to Tygerberg Hospital.
The R102, towards Kuilsriver, was closed for approximately thirty minutes while the emergency services worked on scene.
Tristan Wadeley
ER24