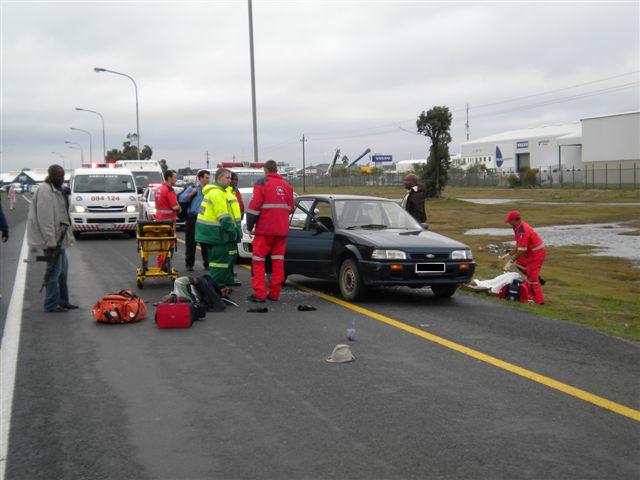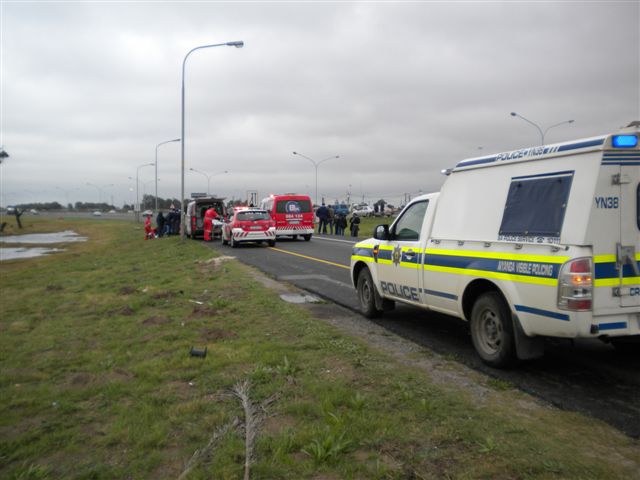 Three people were injured in a shoot-out between police and suspected robbers on Borchards Quarry Road at the N2 turn-off.
The three patients, all suspects, were all treated by paramedics for gunshot wounds. One patient sustained minor injuries and the two other patients sustained moderate injuries, they were transported to Tygerberg Hospital for further medical care.
Police are gathering the necessary information of the incident.
Tristan Wadeley
ER24