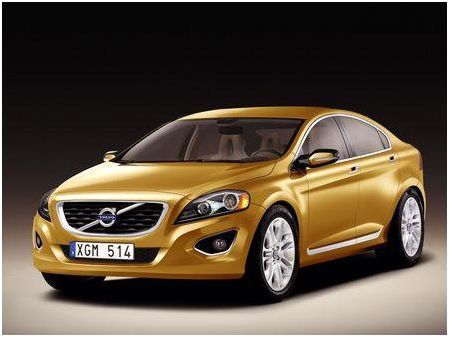 Volvo is warning customers across Europe of an engine problem that could cause cars to accelerate suddenly and is considering a recall.
The potential problem might affect only about 135 vehicles in South Africa.
Spokesman Per-Aake Froeberg said: "We're sending out a letter to 150 000 customers all over Europe in about 30 markets to say we're investigating a technical issue relating to increased oil levels in diesel engines with particle filters."
Excess diesel fuel collected by the filters can, Volvo says, find its way back into the combustion chambers and possible continue fuelling even though the driver has lifted off the accelerator
A recall would be instituted if necessary but, Froeberg added, for the time being Volvo was "informing (customers) of the problem and asking them to check their oil levels "which everybody should do anyway".
Owners who do check and find the oil level too high should take their car to a Volvo dealer for checking.
"The problem is that engine oil may enter the combustion chamber and act as additional fuel. This leads to maintained or increased engine speed," Froeberg explained.
He said the problem could manifest itself in various ways "but it could be that you take your foot off the accelerator and the car keeps the same pace as before or it might, in some isolated cases, increase speed".
SEVERAL INCIDENTS
The problem was discovered after several incidents were reported by customers in late 2009 and involves eight car models that have a five-cylinder diesel engine with a diesel particle filter. – Sapa-AFP
A statement from Volvo SA on the local situation said Models affected in South Africa are the Volvo S40/V50 (2006-2010), S80 (2007-2009), XC70 (2008-2009) and XC60 (2009) but only certain engine codes; not all diesel engines are affected.
The company added: "There is no risk that this problem will occur as long as the engine oil level is kept below the maximum level. We will contact all affected customers and ask them to have the oil level checked regularly and, if needed, corrected. We will also inform customers if and when any further corrective action is needed.
"No accidents or injuries have occurred."
[Info from Motoring.co.za]
Also view: