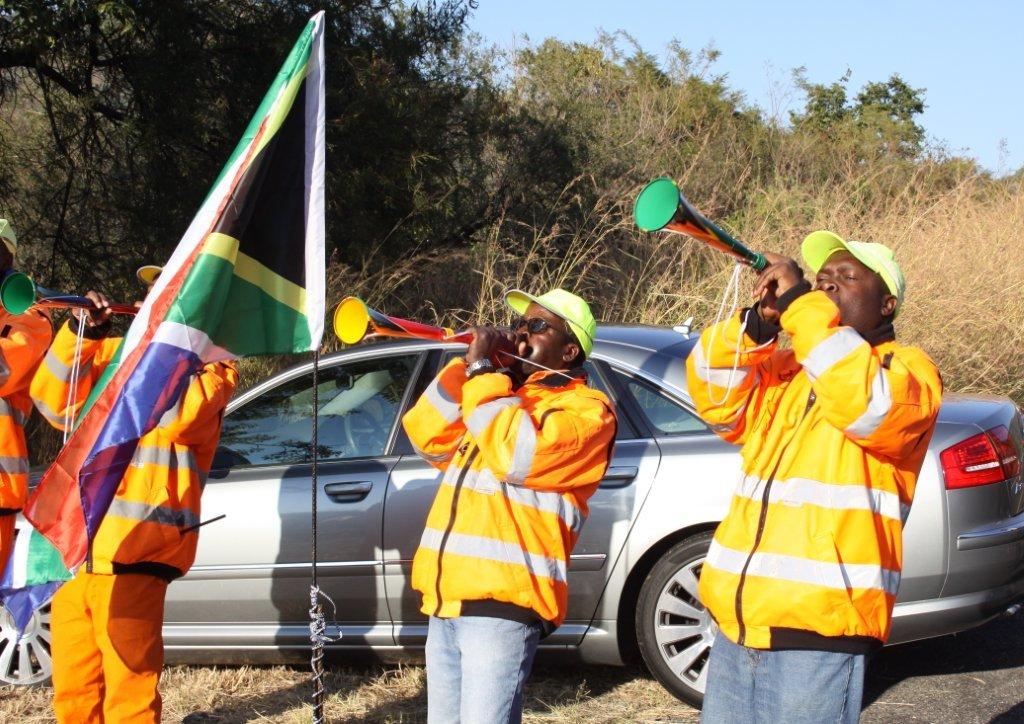 Travelling to some of South Africa's most beautiful tourism destinations, the Mbombela Stadium in Nelspruit, the Kruger National Park or the beaches of Mozambique, you may find yourself on the N4 Toll Route, also known as the Maputo Corridor Route.
The Maputo Corridor route is a national road operated by toll concessionaire, Trans African Concessions (TRAC).
Road Safety Tips
• Always have your international drivers' license with you
• Carry South African currency for toll plazas
• Keep in the left lane and pass right
• Distances and speed limits are in kilometres or kilometres per hour – keep to the speed limit
• Strict drinking and driving laws apply
• All occupants of a vehicle are required to wear seat belts
• Drive with your doors locked and don't give hitchhikers a lift
• No spot fines are issued in South Africa
• Have accurate directions to your destination, or a good road map
• When using a GPS, make sure you have the correct spelling of establishments and towns.
• Use co-ordinates
• Stop and rest every 200 kilometres or after driving for two hours. Stop at a filling station or safe place. Do not stop on the side of the road.
• Make sure you fill up with correct fuel
• If you need directions stop and ask at a filling station
• Travel with a mobile phone and call for help if necessary. Don't use the phone while driving
Get help when you need it most
Your safety is important to us. TRAC operates a 24-hour emergency helpline and customer care centre. Call us if you are stranded, need directions, or help.
• Maputo Corridor/N4 Toll Route (Pretoria to Maputo) : 0800 TRAC N4 (0800 8722 64)
TRAC wishes you a safe journey. Enjoy our warm hospitality and the splendour of our country.
For Safety on the road also view:
Road Safety during the 2010 World Cup in South Africa