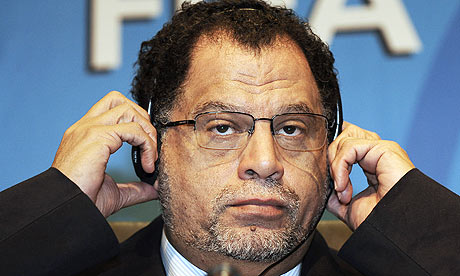 SA Football Association vice president Shoes Mazibuko and former CEO Danny Jordaan have discovered monitoring devices fitted to their cars, the SABC reported on Tuesday.
The two allegedly made the discovery earlier this month.
SAFA president Kirsten Nemathandani said this came as a surprise to him because only the association's fleet should be monitored for administration purposes.
"But I think what fell short here was that the guys did not apply their mind, they just applied it across board. It's not supposed to… There's no reason why we should monitor [them]."
Nemathandani said they were investigating the matter.
[Story from Sport24.co.za]
Also view: