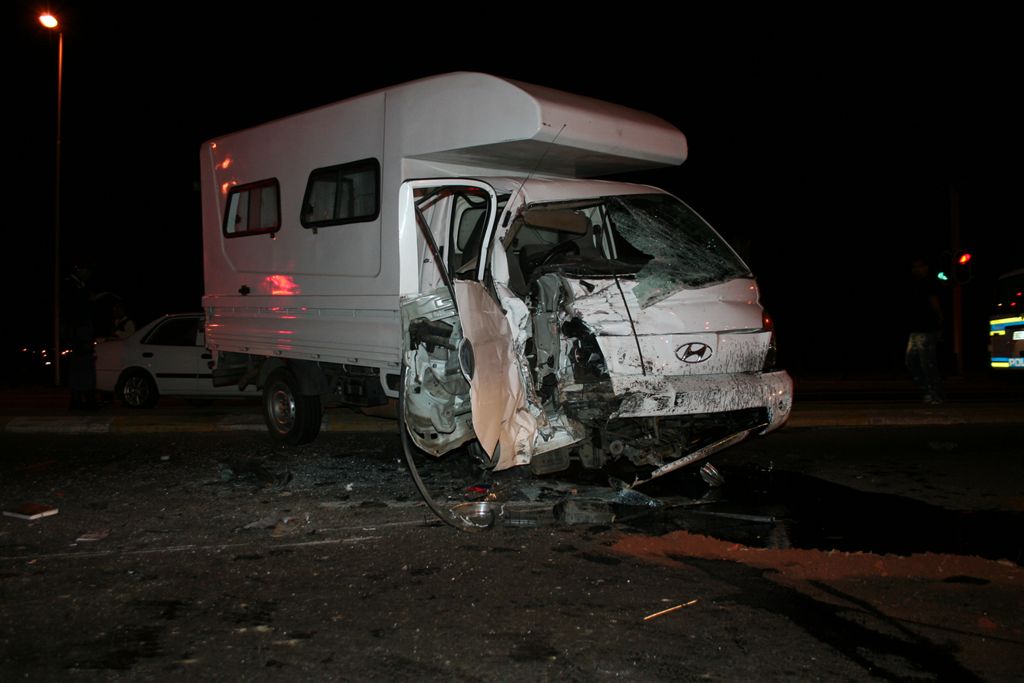 A man has been killed and two other critically injured after a delivery van and a bakkie collided on the M41 near Umhlanga.
ER24 paramedics on the scene explained that the vehicles came to rest almost 50 meters apart after the collision, making it difficult to determine which vehicle was travelling in which direction.
The driver's side of the delivery vehicle panel van was extensively damaged, and he was entrapped in the mangled wreck. Fire and Rescue workers on the scene used the Jaws of Life to remove him from the vehicle while paramedics stabilised him and treated him for serious injuries. Two other men on the scene are believed to have been ejected from the bakkie after the collision. One of whom was left with critical injuries and was treated on scene for multiple injuries including broken bones and a possible head injury. One of the men had sustained multiple fatal injuries, and was declared deceased on the scene.
Two other men had sustained moderate injuries, and all patients were transported to nearby hospitals for further treatment.
The cause of the accident will need to be investigated by the necessary officials.
Vanessa Jackson
ER24