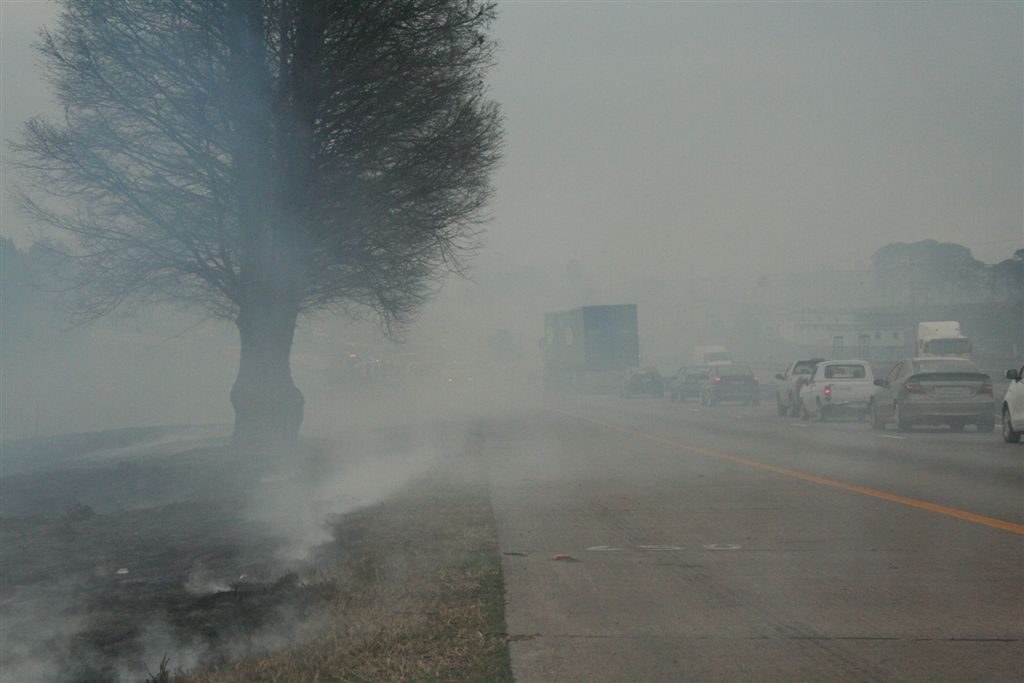 Two light motor vehicles collided this afternoon after poor visibility on the N3 heading towards Howick between Cedera and Merrivale.
ER24 paramedics rushed to the scene after a report of a collision on the busy freeway. Once on scene they were confronted with severe smoke due to a bush fire that had broken out on the side of the road. While paramedics attended to the drivers of the two vehicles, the local Fire Department arrived and began putting the fire out.
No one was hurt in the accident but one lane was affected and had to be controlled by the local traffic authorities.
Derrick Banks
ER24
Also view :
Safe Driving near Veldt and Forest fires