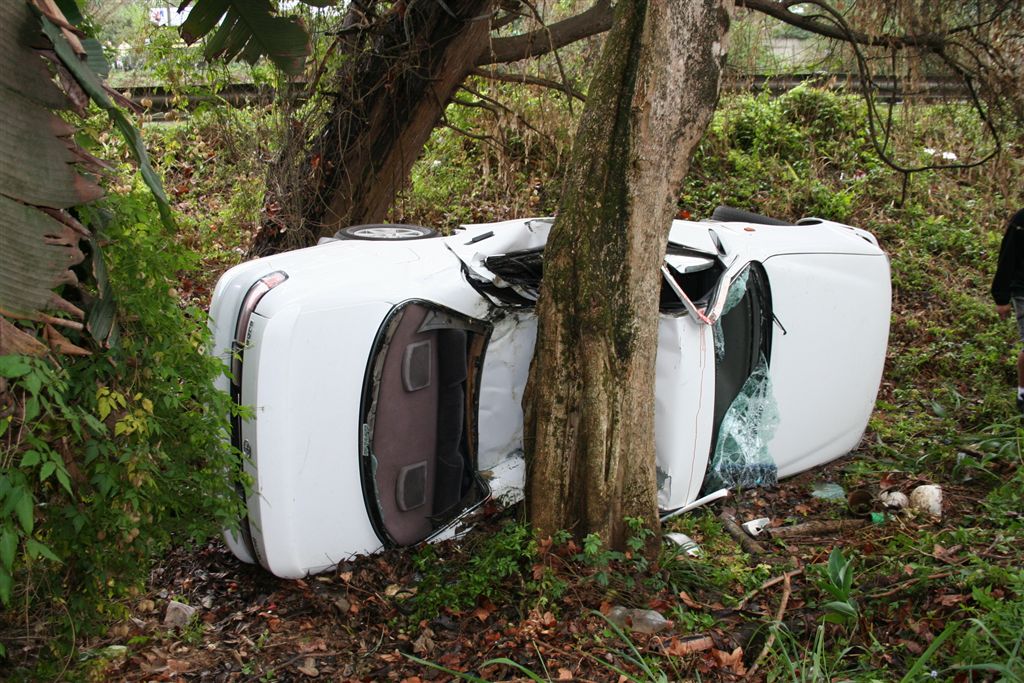 Three people have been seriously injured after the light motor vehicle they were travelling in left the M13 highway heading towards Hillcrest and rolled down an embankment into a tree.
ER24 paramedics along with VEMA and Gillets Fire Department arrived on the scene and found the light motor vehicle on its side up against a tree. The three occupants, a woman and two children were helped out of the vehicle. All three were treated for serious injuries and were placed on specialised boards before being transported to Life Entabeni Hospital for further medical care.
It is unclear what caused the driver to lose control of the vehicle but wet weather conditions may have been one of the many factors that could have lead to this accident.
Derrick Banks
ER24