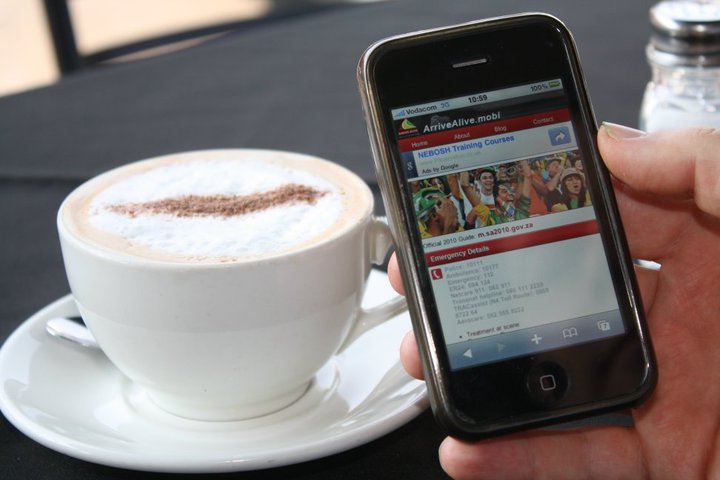 We would like to share the email and suggestions received from a visitor to the Arrive Alive Road Safety Website:
"Tonight, Thursday 07 October, there was a very interesting program on SABC2 TV concerning road transport. Much was said about heavy vehicles.
I had the opportunity to drive an articulated (horse & trailer) for four years, covering about 70 000 kilometres. A very important point that was mentioned by the truck/owner who were interviewed, was the fact that people in light motor vehicles keep on pushing in in front of heavy vehicles. I see this every day on our roads.
I think the SABC should through in their weight in driver training in this country. This should be an ongoing series that must be screened on a prime time, when the most people are watching TV. This so important that it simply must be done. You people at Arive alive should be sponsered by authorities to do a proper program once a week for say half an hour in the interest of road safety.
* Number one should be to teach the ordinary code 8 driver more about respect towards heavy vehicles.
* number two, for me, will be a discussion on yielding at a four way stop sign. The rule seems to be different from an intersection at a traffic light.
Apparently when two vehicles, who stopped simultatiously at a 4 stop and one needs to turn right, the oncoming traffic has to wait. This works differently from the rule at a traffic light.
Please reply to my e-mail concerning this last issue.
I will be waiting anciously for your TV series. I can't see how the authorities can deny such an application.
Regards.
Johan Jacobs"