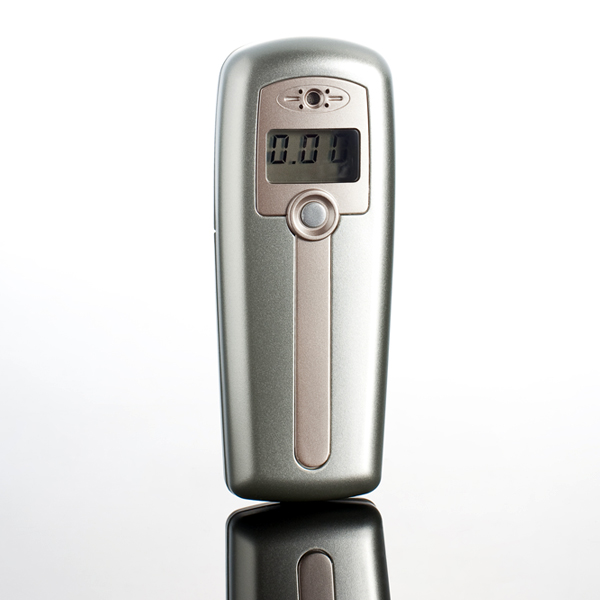 With the festive season around the corner, learners are sure to be looking forward to the end of exams and the extended vacation that awaits them. As is tradition at the end of each year youngsters set off together with their friends to their Matric raves and Varsity vacations often unaccompanied by their parents.
Unfortunately, the end of year celebrations can get horribly out of hand when the young adults begin bar hopping, club hunting and going to open parties where alcohol is the name of the game. These situations easily turn into nightmares when the youngsters begin engaging in reckless behaviour and drive under the influence of alcohol.
"Parents need to remember that clean fun can easily turn dirty when alcohol is involved," says Angus MacArthur, General Manager of the company Alcohol Breathalysers, South Africa's leading supplier of affordable re-usable breathalyser equipment for individuals, businesses and industry. "The best way to avoid nightmares from taking place is to take preventative steps to ensure the safety of their loved ones as they enjoy the festivities."
There are a few basic tips for parents to help ensure the safety of their young adults:
1. Knowing that alcohol is going to be consumed make a concerted effort to drive them to their destinations and to pick them up afterwards. Being the responsible taxi driver for your loved ones will help save lives!
2. Suggest that the youngsters host their parties at home when you will be present or at a friend's house where responsible adults will be able to supervise and manage the party.
3. Ask for contact numbers of friends that they will be going out with so that you can make contact with them if they don't arrive home at an agreed time.
4. Give them a personal breathalyser to use so that they can check their alcohol limit before they drive. It is the awareness of the legal limit that will make the difference.
"Drinking amongst teenagers and young adults is a reality in South Africa. Parents have a responsibility to educate their families about the effects of excessive drinking and provide them with ways to ensure that if they do drink, they do so responsibly," says MacArthur.
Giving a young adult a personal breathalyser helps to ease the peer pressure of getting into a car with someone they suspect to be drunk. An instant breath alcohol test deters drunk driving.
Alcohol Breathalysers has made breathalysers accessible to the general public, so parents will not have difficulty in sourcing quality breathalysers that are easy to use. The personal digital models are inexpensive, easy to operate and the safety benefits are immeasurable.
Also view: