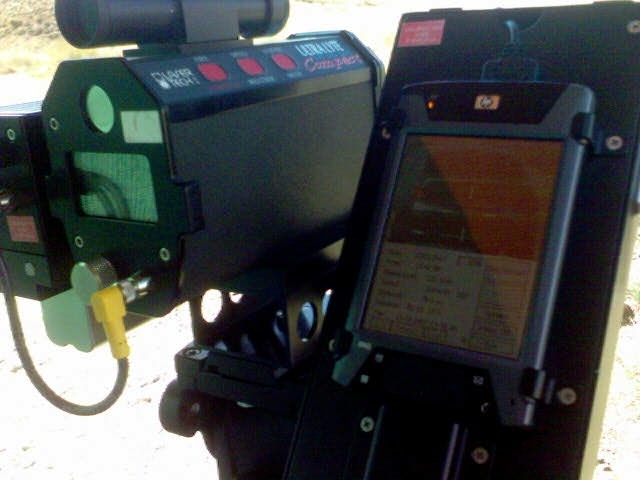 A KwaZulu-Natal man was the first speedster to have his licence suspended on Thursday after an amendment to the National Road Traffic Act came into force, the transport department said.
Spokesman Logan Maistry said that Nkosinathi Gumede, 51, was caught travelling at 202 kilometres per hour in a 120 kph zone in his Mercedes Benz SLK last month.
The Scottsburgh Magistrate's Court on Thursday fined Gumede R20,000 or three years in jail. He further had his licence suspended for three months.
Previously any driver caught driving drunk or recklessly could have their licence suspended by a court in terms of the National Road Traffic Act.
The Act was amended to included speeding among the criteria for which motorists could have their licences suspended. The amendment came into effect in November.
The department was taking a hard-line approach toward traffic offenders with Transport Minister Sibusiso Ndebele announcing in October that no less than one million vehicles would be stopped and checked by law enforcement officers each month.
Maistry said over two million vehicles had been stopped and checked since October 1. Last weekend, over 200 drunk drivers were nabbed across the country, he said.
The roadside checks form part of the "Make Roads Safe" campaign and the new National Rolling Traffic Law Enforcement Plan (NREP), in effect from October 1. -Sapa