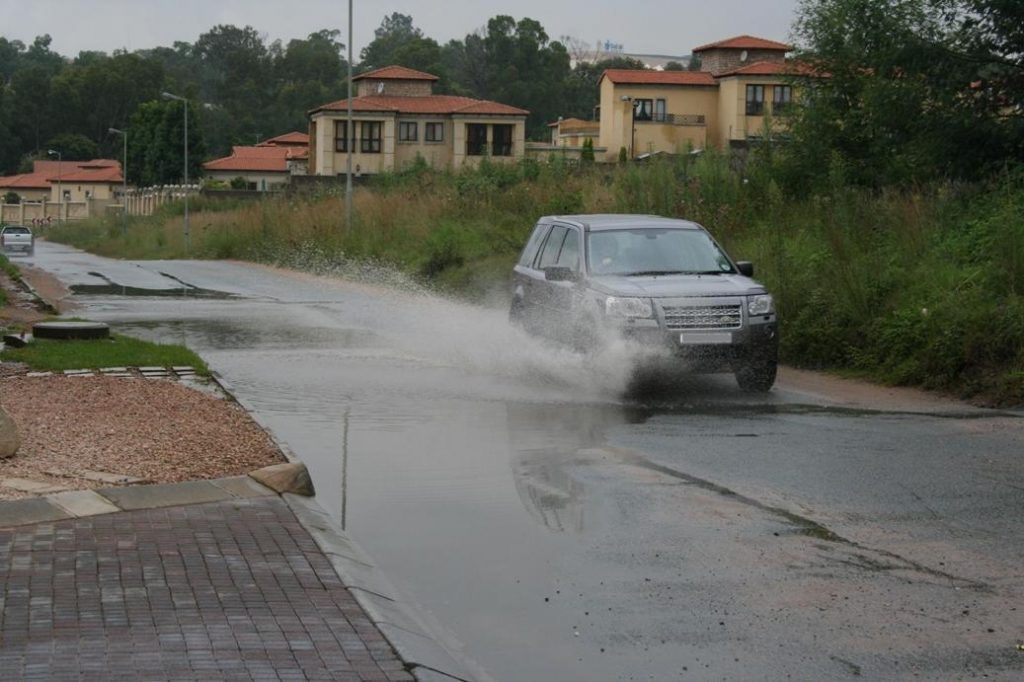 Heavy rainfall in Gauteng overnight has left many roads flooded and should be avoided by motorists and pedestrians, Johannesburg emergency services said on Thursday.
"We have had flooding since 03:00 in various parts of Soweto and the Roodepoort area as well as New Canada," spokesperson Percy Morokane told Sapa.
"In New Canada road in Pennyville, three cars were stuck in a flood but we managed to pull out two. We'll take out the last car when it's light," he said.
"Occupants of the cars managed to get out before being flooded and there were no injuries."
In the Soweto area, a minimum of seven houses were flooded in Mtipa road, he said.
Johannesburg Metro Police spokesman Wayne Minnaar warned motorists to avoid the N1 north and south between the N17 and Maraisburg offramp, as the whole highway was flooded and inaccessible to cars.
"We are asking motorists not to use the N1 at all and take alternative routes… perhaps the N3 as we have not had reports of flooding there," Minnaar said.
Other flooded roads to be avoided were: the M1 north at the Smit street offramp, M1 south at Booysens offramp, Siemmert Road at Error Street intersection in Doornfontein, Turf Club road in Turfontein, Motsoaledi road in Dobsonville, Klip Valley road and Khumalo road in Soweto, and Goldman street and Sauer road in Florida.
Tshwane Safety and Security spokesperson William Baloyi said that the Tshwane Metro Police were on high alert in and around Pretoria.
He said that although there had been no immediate reports of flooding, the Hennops River in Centurion and the Apies River in Pretoria North were being closely monitored as were certain areas of Hammanskraal.
He urged motorists to avoid all low lying areas and police would close low lying roads where necessary.
He said consideration was being given to closing certain parks in the city, which are traditionally popular with the city's residents on the December 16 public holiday.
– SAPA
Also view:
Ombudsman says your car insurance might not cover engine damage from driving through water!!