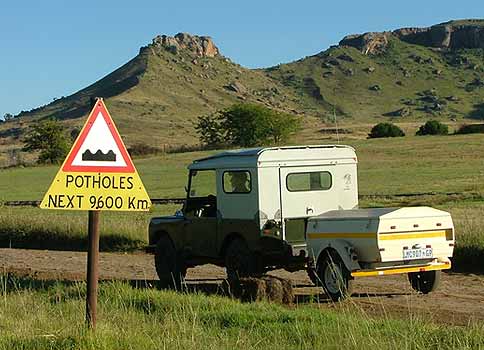 A regular visitor to the Arrive Alive website shared a few road signs you might come across in South Africa!!
We would like to wish all our road users a blessed and safe 2011  – please drive with caution and avoid taking any risks!!
On a more serious note -view Road Signs of South Africa
View the Arrive Alive road safety website for more information on safe driving!!