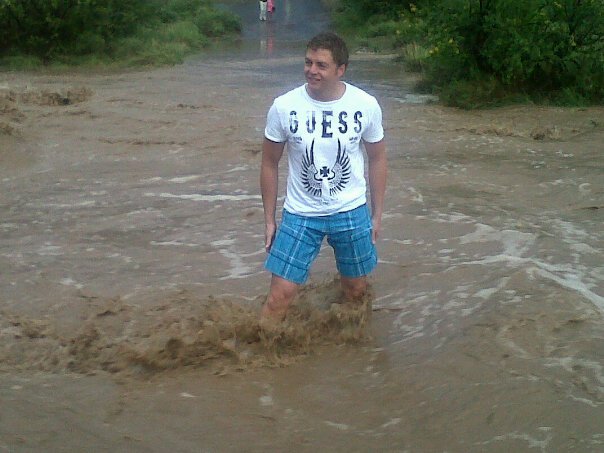 Several Municipalities in Gauteng and the Mpumalanga province issued flood warnings on Thursday after main rivers began overflowing.
Heavy rains resulted in overflowing on the Vaal river in Emfuleni and the Crocodile (Mgwenya) river in Mpumalanga.
A number of roads around Three Rivers were closed due to the flooding. These included Brandmuller, Golf, Klip River, and General Hertzog roads.
Several other provinces issued similar warnings. Safety experts have advised that if the river is not flowing strongly, and it appears safe to cross, it is still best to walk the crossing to check its depth!
Engines damaged after driving through pools of water on the road during the rainy season might also not be covered by certain insurance policies, the Ombudsman for Short-Term Insurance has warned.
Motorists have been advised not to underestimate the strength of the water in the flooded areas but rather take alternative routes!
We would like to urge motorists to view the following sections on the Arrive Alive website:
Safe Driving in Heavy rains
Escape and safety from a vehicle submerged under water
4×4 Vehicles and water crossings
Car Insurance and engine damage from driving through water