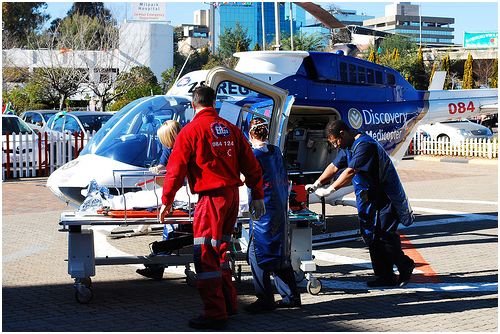 ER24 has partnered with Discovery to introduce Discovery Trauma Support to give Discovery Health members and their families support and trauma counselling. Discovery Trauma Support will provide a mobile, face-to-face and Telephonic counselling service 24 hours a day, seven days a week, through a fleet of dedicated Discovery Trauma Support vehicles with trained counsellors.
They can be contacted via the Discovery Smart Health Choice 0860 999 911 or 0860 99 88 77
Trauma Support Desk – for all Life threatening emergencies please contact 084-124
The following services will be provided by the trauma counsellors to Discovery Health members and family only:
Mediator on Code Red and Code Blue cases
* Natural death
* Unnatural death
* Attempted suicide
* Domestic violence
* Crime related – In Progress
* Crime related post incident
* Sexual assault
Death notifications
Hospital support
The services are also available to ER24 staff in which we will provide staff debriefing as well as individual trauma counselling.
For any further information about this service please contact Kerry on kerry.wheater@er24.co.za
Also view: