The Arrive Alive website received a brief from a safety officer at a Anglo American mine alerting employees to the dangereous R511 route and advising them to use alternative routes. We would like to share a part of this message:

Another road safety friend decided to share photos illustrating how dangerous this road has become. We have forwarded these photos to the RTMC, Department of Transport and SANRAL for their urgent attention!!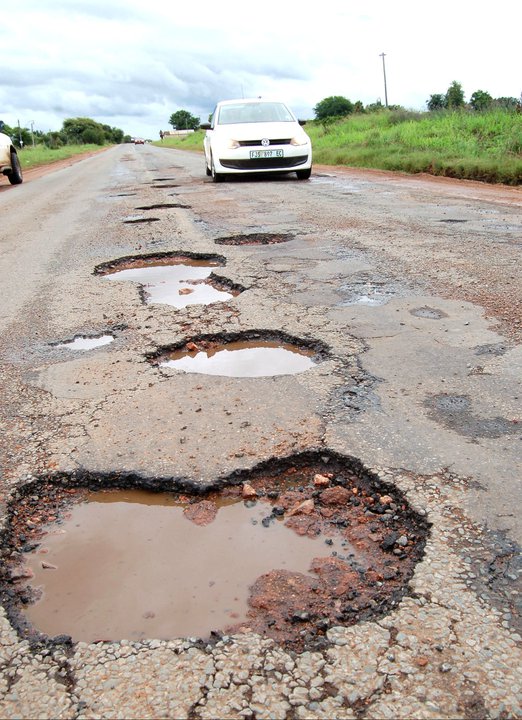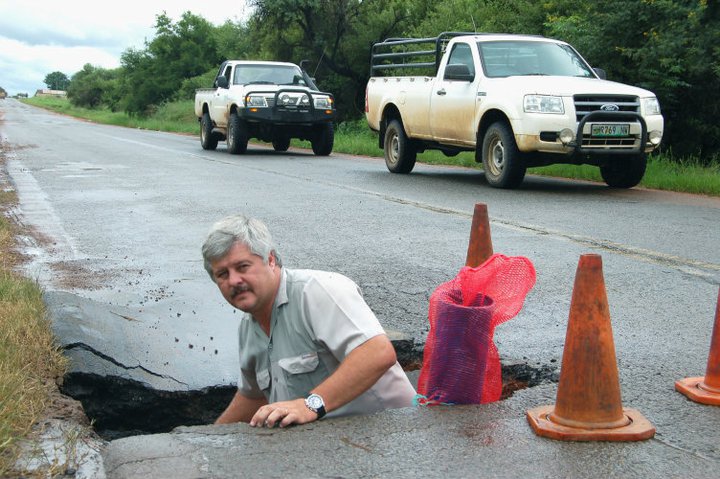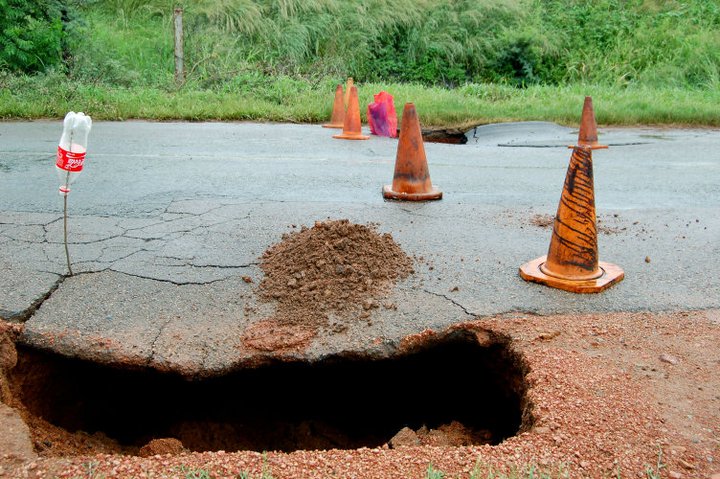 Also view:
Can I claim for Pothole Damage?
Car Insurer joins the fight against pothole claims with Pothole Brigade