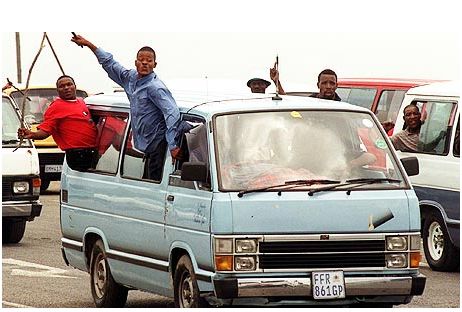 The SA National Taxi Council (Santaco) warned that commuters should budget carefully as fares could be going up in February.
Santaco's National Executive Committee is set to meet next week to discuss the issue.
This follows an increase in fuel prices earlier this week when the cost of petrol went up by at least 28 cents a litre and diesel increased by 23 cents a litre.
Council spokesperson Phillip Taaibosch said, "We will make sure that the community and particularly the passengers are aware of the increases. But the increases in the taxi industry, I am dead sure that it will take place around 1 February this year."
(Story by Malungelo Booi , Edited by Lisa Bartlett appeared on Eyewitness News)