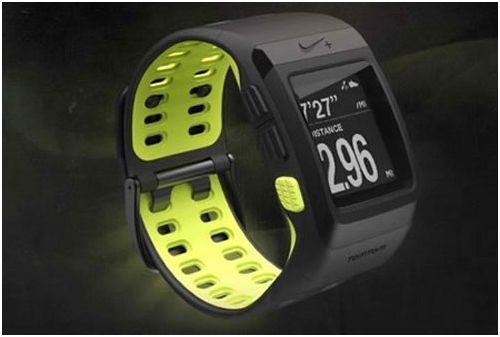 Tom Tom has been one of the industry leaders when it comes to global positioning satellite technology and that leadership was awarded and noted at the recent 2011 Consumer Electronics Show in Las Vegas. Tom Tom GPS and its Tom Tom Go 2505 TM was able to take home four awards at the convention.
Not only that, Nike's Sportwatch GPS which is powered by Tom Tom GPS technology also was able to win four awards which without a doubt cements Tom Tom GPS's reputation in the industry. Tom Tom President Tim Roper was on hand for the awards and stated that he was very elated that his company is being recognized in the industry like it is.
Roper simply stated that he could not ask for anything better than knowing that his company is able to make customers lives much fuller and that Tom Tom is being recognized as one of the best products
The Nike Sportswatch GPS was able to take home the Editor's Choice Award from Popular Science Magazine, which is a very high accolade. The Sportswatch GPS was also able to get two nods for Design and Engineering from the CES' Health and Wellness division.
The great thing about being to win an award from the CES is that the products go through a rigorous testing and evaluation period and it is conducted by some the biggest professionals and critics in the electronics industry. According to Roper, the Tom Tom Go 2505 is already on the market and the Nike Sportswatch GPS should be available very soon.
[Info from Planet Insane]
Also View:
GPS Navigation and Road Safety
GPS Navigation and Road Safety Blog