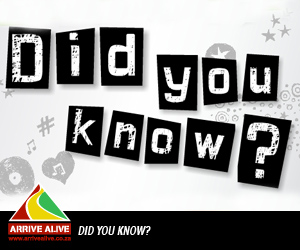 The transport department warned the public on Thursday about the circulation of a false e-mail claiming the grace period for renewing motor vehicle licences had been done away with.
"The message states that the 21-day grace period which applies to the renewal of motor vehicle licences has been done away with effective March 1 2011; and a penalty will be levied for each day exceeding the expiry date," spokesperson Sam Monareng said in a statement.
"The department wishes to state unequivocally that this message is devoid of any truth, and that the 21-day grace period (in terms of regulation 60 of the National Road Traffic Regulations) still applies."
He asked the public to ignore the email and not forward it in the interest of "stamping out this malicious rumour".
Any and all changes affecting motorists would be communicated accordingly and well in advance.
– SAPA