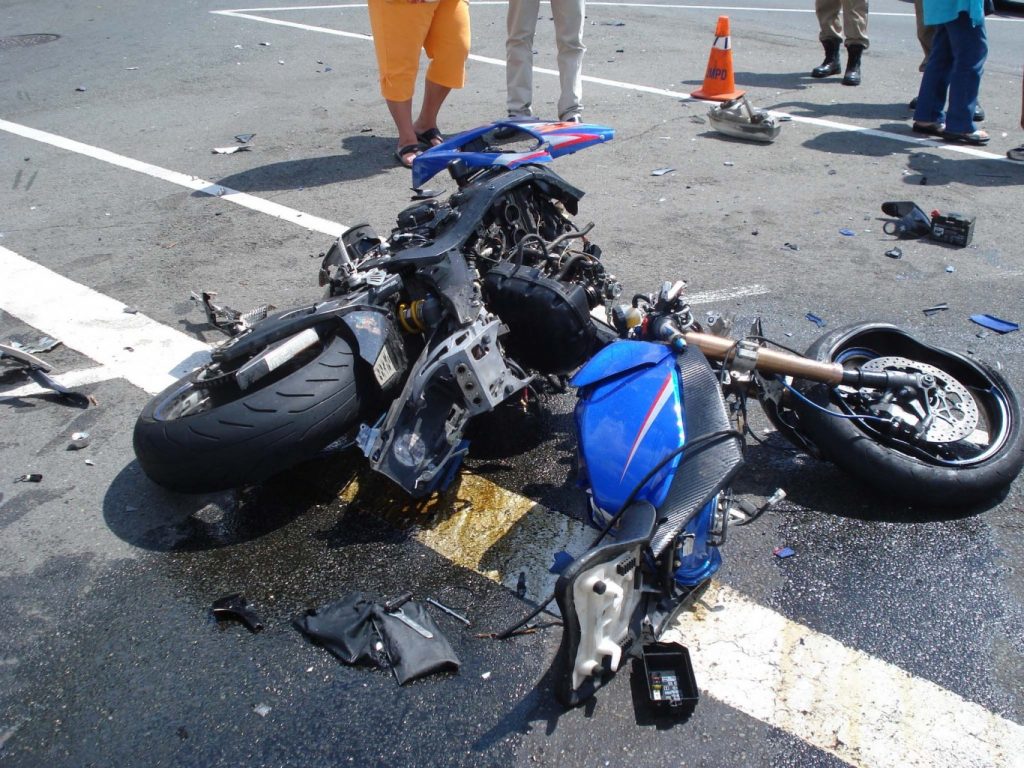 A 23 year old man has sustained critical injuries following an accident in Roodepoort this afternoon.
It is believed that a couple driving a white Toyota Camry collided with the man while he was on his motorbike, at the intersection of Constantia Boulevard and William Nicol street. The impact was full on into the front of the Camry, and the young man was found lying on the pavement, approximately 15 meters up the road. It is at this stage still unclear as to who was at fault in the accident.
As paramedics arrived at the scene, they immediately began treating the man who was already in a critical condition. He was loaded into the waiting ambulance and taken straight through to Life Flora Hospital.The elderly couple driving in the Camry were left with minor injuries only.
The Metro Police Department was at the scene and will be investigating the incident.
Vanessa Jackson
ER24
We would like to urge all our bikers to also view the following sections: