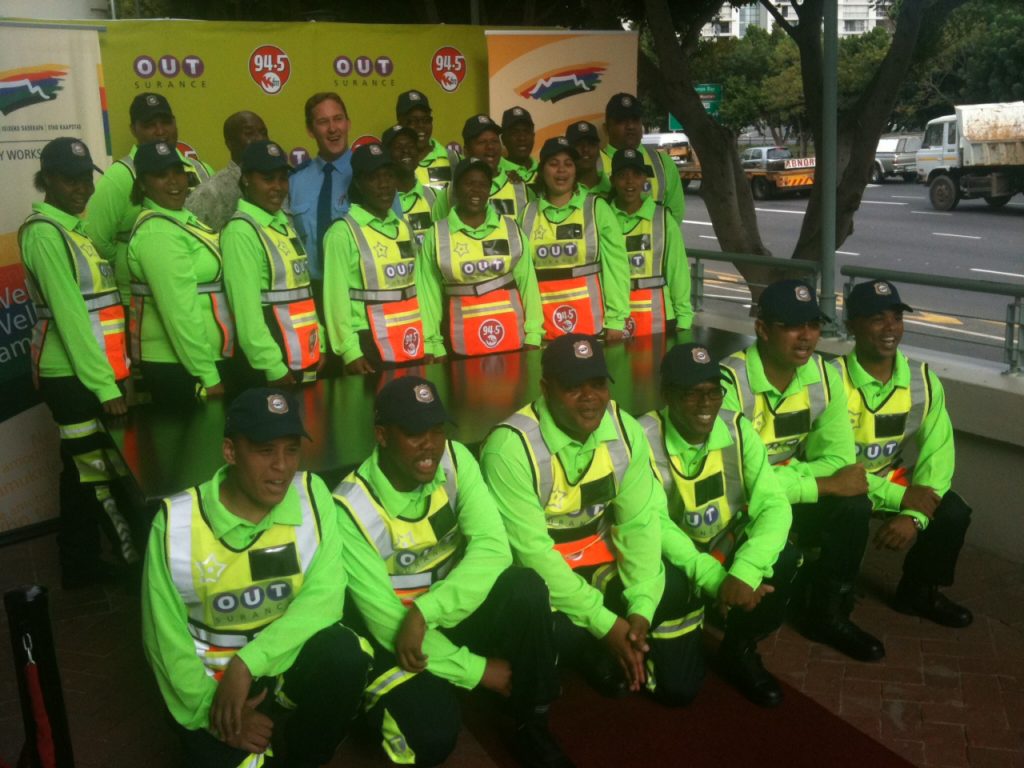 As of the 1st of April 2011, OUTsurance and 94.5 Kfm, in partnership with the City of Cape Town, will be launching the OUTsurance 94.5Kfm pointsmen initiative.
"We're all extremely excited about bringing this great initiative to the City of Cape Town," says Peter Cronje, Head of Marketing at OUTsurance. "Since the Pointsmen Initiative was first launched in Johannesburg more than 6 years ago, it has certainly established itself as a sustainable solution in alleviating traffic congestion, but also in making a worthy contribution towards job creation for individuals from underprivileged communities.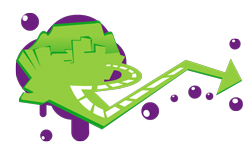 "In fact, the project has grown to such an extent that today, thousands of motorists are relying on the assistance of the 55 static pointsmen and 25 mobile pointsmen to guide them safely through the chaos of peak-hour traffic in Johannesburg, Randburg and Midrand."
Cronje adds that "Capetonians can look forward to a considerably safer and much more enjoyable ride home. This being said, we'd like to appeal to motorists to be extra patient over the first few weeks of the project, when there's bound to be a few teething issues with the new recruits still finding their feet and getting to know the ins and outs of Cape Town traffic.
"Although the Cape Town project is still in its infant stages, suffice to say that we've got exciting plans for the greater Cape Town area. We are intending on growing the static team as well as deploying a team of mobile pointsmen who'll be able to respond to road congestion hot spots at a moment's notice."
Colleen Louw of 94.5 Kfm adds, "the whole team here at the the station is ecstatic about this partnership. We hear from listeners every day about their traffic frustrations and we now have a real solution that has proven itself in Joburg over many years as being sustainable and loved by the motorists."
Councillor JP Smith, the Member of the Mayoral Committee for Community Safety for the City believes that public private partnerships is one of the most effective ways for municipalities to address sevice capacity issues.  "Partnering with business just makes sense. Safer roads, less congestion and happier motorists – all at no cost to the City, is the type of solution that makes sense to me."
All pointspeople have been employed by Cape Town City Traffic Services with project support to be provided by Traffic Freeflow who manage and operate the project in Johannesburg.
OUTsurance saving you time in traffic and money on your insurance.