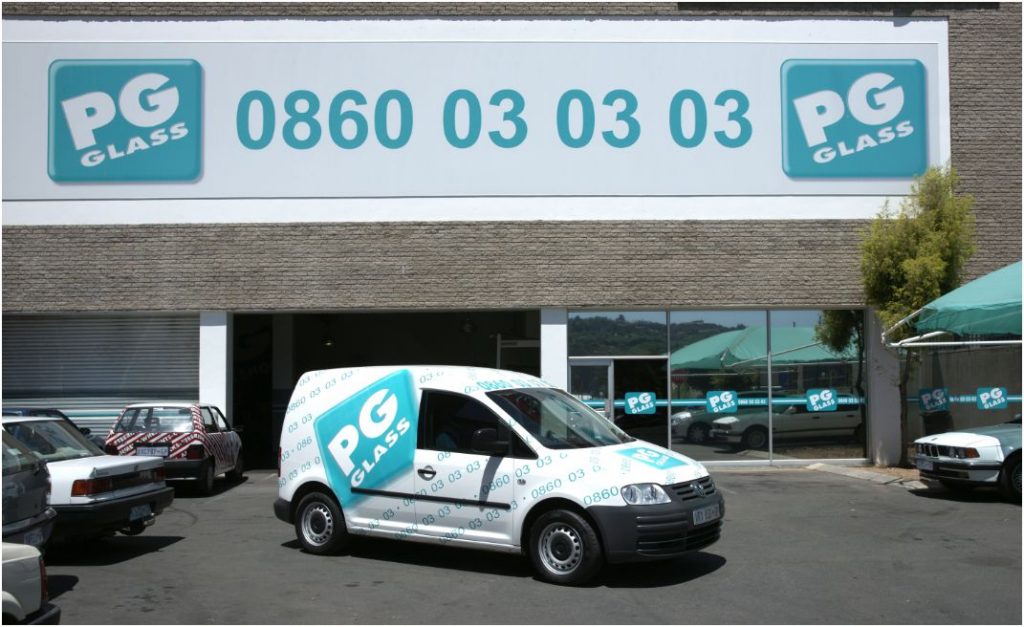 As part of its road safety promotion during the Easter holidays Arrive Alive will be involved with TRAC N4 and PG Glass in a campaign covering the N4 toll route during the coming Easter holidays.
Highlights include outside radio broadcasts from ALZU Petroport on the N4 toll route, live cross overs from Middelburg Shell Ultra City and free windscreen chip repairs by South Africa's leading glass retailer, PG Glass, at both venues.
At ALZU Petroport, on the N4 Highway 35 km east of Middelburg, the partners include toll concessionaire TRAC, Mpumalanga Emergency Services, Arrive Alive, ALZU Petroport, Total South Africa, Anglo American, Sasol Secunda, Safika Oosthuizens, Life Healthcare, Xstrata and Columbus Stainless.
TRAC operates, maintains and upgrades the world-class road infrastructure of the N4 Maputo Corridor from east of Proetoria to the port of Maputo. TRAC is committed to make the Maputo Corridor as safe as possible through its engineering, design, maintenance and traffic incident management programmes.
The Easter campaign starts on Thursday 21 April with 94.2 Jacaranda FM broadcasting from ALZU Total Petroport on the N4 near Middelburg. Darren Scott, Barney Simon and Martin Bester will take turns to keep the travelling public informed on road safety matters.
Ikwekwezi FM will cross over live from Middelburg Ultra City, where a new coffee shop will also be launched to add to the available amenities.
The emergency contingent at ALZU will include a helicopter, five ambulances, five medical response cars, three SAPS flying squad cars, three traffic police patrol cars, three fire brigade rescue vehicles, a medical doctor and a pathology unit.
ALZU Petroport is Total South Africa's flagship site on the N4, and is owned by the leading supplier of eggs to a large supermarket group. It overlooks the waterhole of the company's adjoining game farm, featuring rhinoceros, buffaloes, zebra, eland and other game.
Disney characters Mickey and Minnie Mouse, and Tom and Jerry will be joining in the fun at ALZU and two "hens" will be distributing free eggs.
The TRAC N4 Easter Rescue Initiative, including the emergency team, will be on site at ALZU Petroport until Monday 25 April.