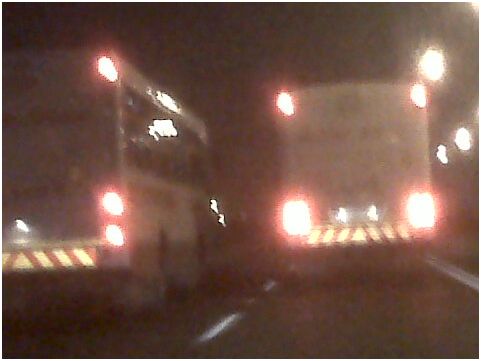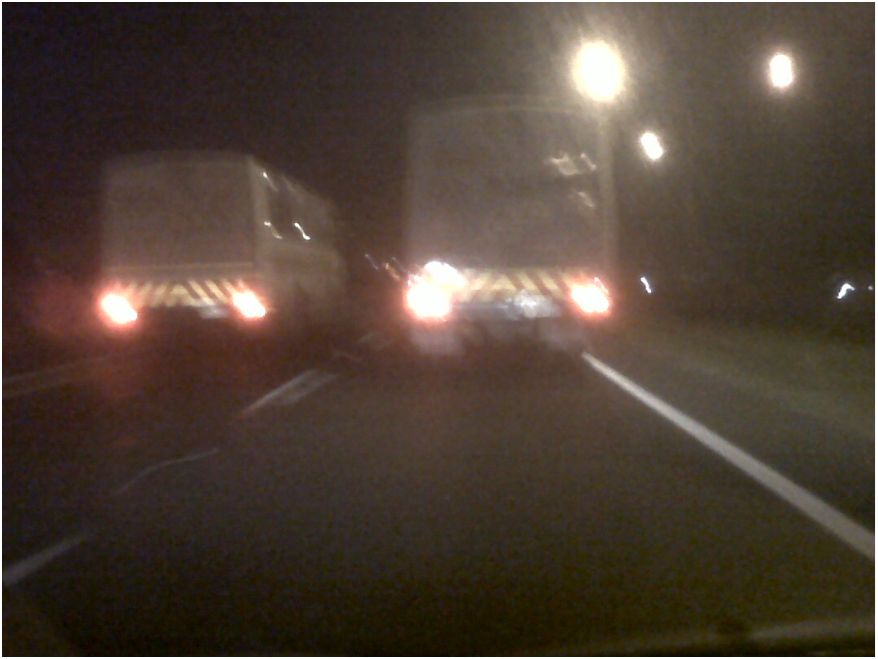 We would like to share an email sent to the Arrive Alive website:
"Over the passed few years I have witnessed, read and heard about many accidents involving Golden Arrow buses. Throughout the years many accidents involving Golden Arrow killing pedestrians, driving off bridges and driving decent, law abiding motorists off the roads are just about a few of the cases I have personally witnessed. Just last week again on my way to a church serviced, I switched on the radio and there it was again: "a Golden Arrow Bus drove into a motorist and a man and a woman was killed!"
I have always had more faith in Golden Arrow than our taxis on the road. Lately I have had second thoughts and sadly have to agree with many commuters and motorists that "Golden Arrow bus drivers sucks!"
You see, I have not just been monitoring these accidents, but also the driving abilities of these drivers who commutes thousands of lives everyday.
I travel on the ,N2 from Sir Lowry's pass almost everyday and every-time I take the road I am so amazed at just how reckless Golden Arrow bus drivers drive. Its as if when they're on the road, they just have to show the normal motorist that they are bigger and show the taxi that they can go faster.
I actually got to a point now that I refuse to drive because of these maniacs on the road. My son is terrified whenever notices them on the road and refuses to ever travel in one of these buses. Last night it happened again! This time around it was "Battle of Golden Arrow on the NE" , wow that was just unbelievable. I have attached the pictures, so that you can see for yourself. These are pictures of four different buses just meters apart from each other.
They basically seeing who could drive faster and over-take better, not considering any other motorists on the road.
Now some of you reading this might be saying that this is not important to you or even for your department and maybe also say that you are happy with Golden Arrow or not even worried about their reckless behavior on the road. I would like you please to consider the
following:
– Thousands of South African are killed every year on our roads , "Did we ever run a report and check just how many Golden Arrow are responsible for? And do these drivers ever get sentenced? Or do they just get put back on our roads?".
– Throughout the year we run campaigns, " Do we ever highlight Golden Arrow? Or do we just concentrate on taxis, drunken drivers and Interlink, etc"
Also, the next time you get into your vehicle, think what chance you have of survival if one of these Golden arrow buses should knock you off your seat!.
If you have received this email and feel that its not meant for you, will you kindly forward it to some-one who will be able to address this issue or even get out there and hear of many stories like mine."
Kind Regards
Lizette
Also view: