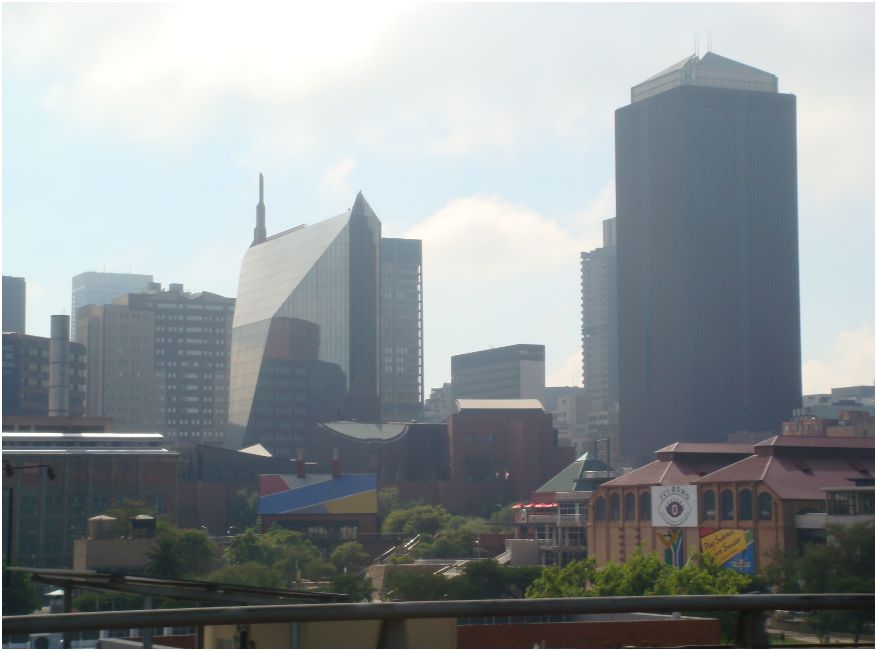 A survey recently conducted by TomTom has found that 78 percent of 3.8 million drivers on Joburg roads are stuck in a severe traffic jam every day. As a result, businesses are losing billions.
The 2011 South African TomTom Traffic Survey revealed that:
-342 000 are forced to cancel meetings due to traffic (10% of commuters).
-More than 40 percent of employees are late for work due to traffic jams.
-In Gauteng one third of drivers spend 45 minutes or more time in traffic.
-Nationally one quarter of drivers spend 45 minutes or more time in traffic.
-Employers lose R291 per employee each month due to time wasted in traffic.
-This figure amounts to a staggering R1.1 billion a month.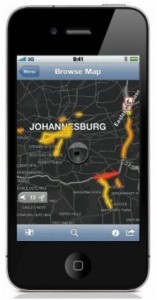 Traffic jams are leading to major stress: To that end, commuters exposed to traffic on a daily basis have a 64 percent increase in general stress levels and these commuters are mostly between 15 and 30 minutes late for work.
28 percent of overall respondents state that the emotion that resonates most with them when stuck in traffic congestion is "hatred". 14 percent say "irritation/frustration" and 13 percent say that "tension/stress" is the strongest emotion experienced.
Compared to nine European countries, South Africa was found to have the most frustrated drivers. -[Story by Zenaida Jones appeared in The Star]
Also view:
GPS and Car Insurance Blog
Traffic Survey reveals frustrations of Traffic Congestion in South Africa