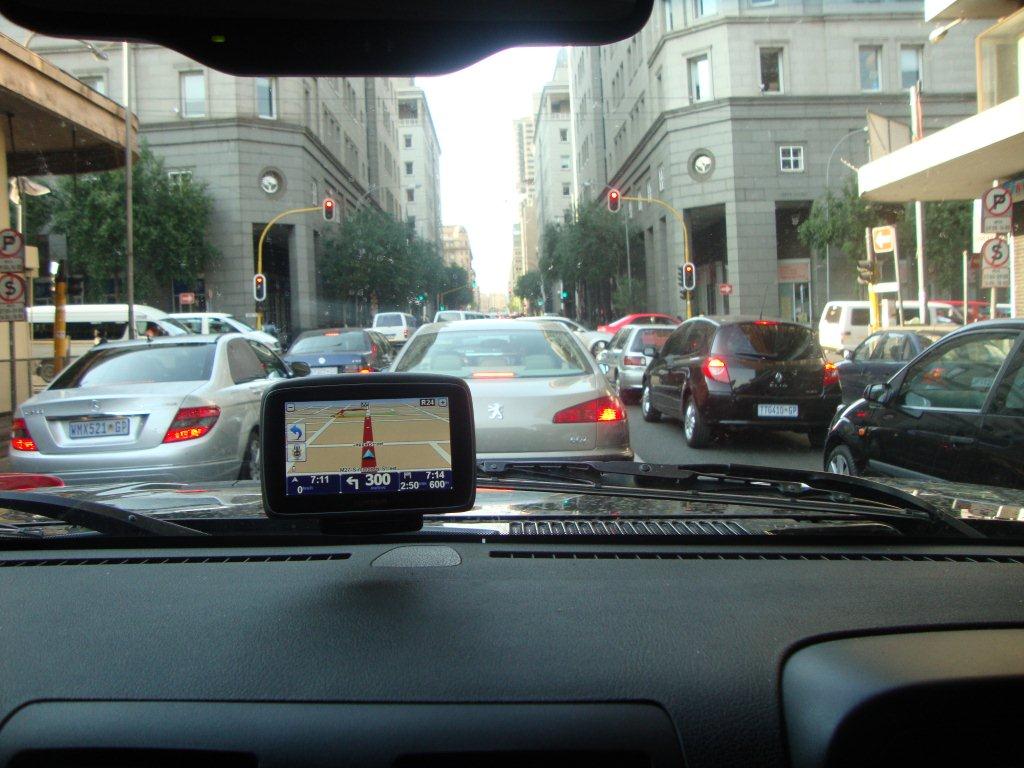 Question:
Where can I find information on roads that are under maintenance before I go on a trip, e.g. followed the Bergville R103 – road this weekend and what a disaster!
How long will this construction take as there where no signs with informative information? Where can I get this kind of information before I venture on this road again. And any other road for that matter.
Answer:
Please go to www.sanral.co.za click on road and traffic information on the menu to the left – a drop down menu appears, click on road conditions. A new page opens up – then click on the words 'click here".
For info on Routes and Distances also view: