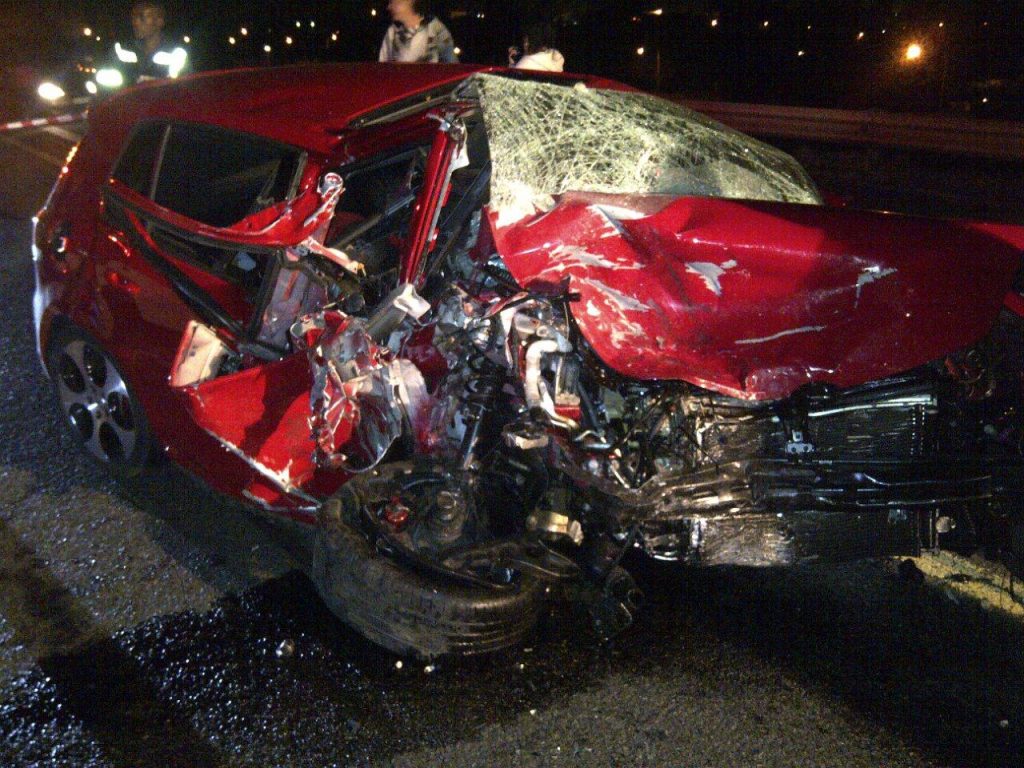 Two people lost their lives, one person is in a critical condition and three other people are in a serious condition after a collision involving a silver BMW and a red Golf GTI on the N17 at the Witt Road exit, Springs in the early hours this morning.
The driver of the Golf who is believed to be in his late 20's and a female passenger from the BMW who is believed to be 17 where already deceased by the time emergency personnel arrived on the scene. The driver of the BMW was in a critical condition and needed Advanced Life Support intervention to help stabilise him further. He was airlifted by a Medicopter to Milpark Hospital in a very critical condition due to the injuries he had sustained in the accident. The three remaining occupants of the BMW were treated for serious injuries. They had suffered possible neck and back injuries, along with cuts and abrasions. They were transported to a nearby hospital for further medical care.
It is unknown who was at fault but the authorities were on the scene and would investigate the accident further.
Derrick Banks, ER24