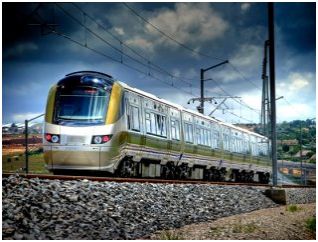 Buses on all Gautrain routes were not running on Tuesday morning, the company said.
"The details are very sketchy…none of the [125] buses are running this morning," said spokesperson Errol Braithwaite.
"It appears this is a sympathy stay-away related to a bus driver who was suspended pending a disciplinary hearing."
He said the company was implementing measures to make some buses available.
Meanwhile, Metrorail announced that trains between Mabopane and Pretoria are also delayed this morning.
[SAPA]