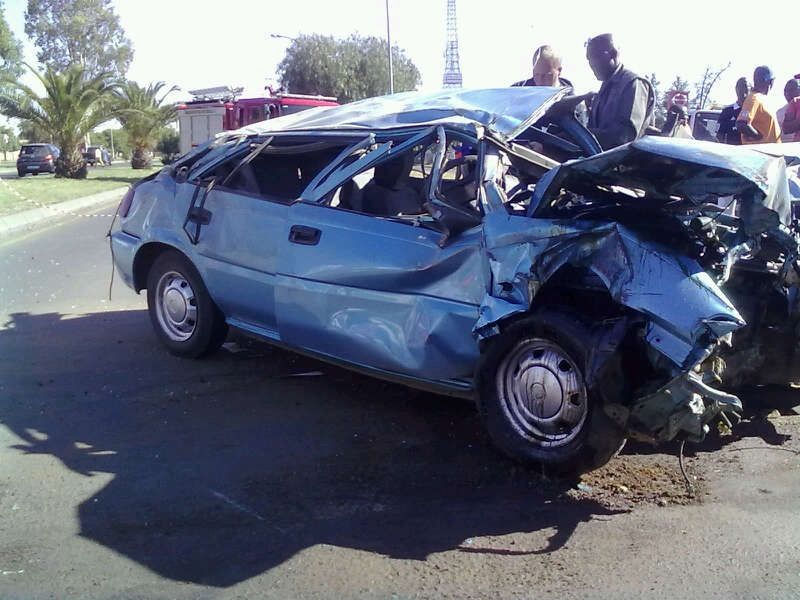 BLOEMFONTEIN – 8 OCTOBER 2011
Five people were injured in an accident earlier today when a car overturned on Church Street in Bloemfontein.
Bystanders explained to paramedics that the car was apparently overtaking a truck when it lost control and overturned several times before landing on its wheels.
Paramedics that arrived on the scene found two of the occupants with serious injuries and two with only moderate injuries. The four people that sustained moderate to serious injuries were stabalised on the scene before they were taken to a nearby hospital. One of the occupants were assessed by paramedics on the scene but declined to go to hospital.
The local police attended the scene.
Werner Vermaak, ER24