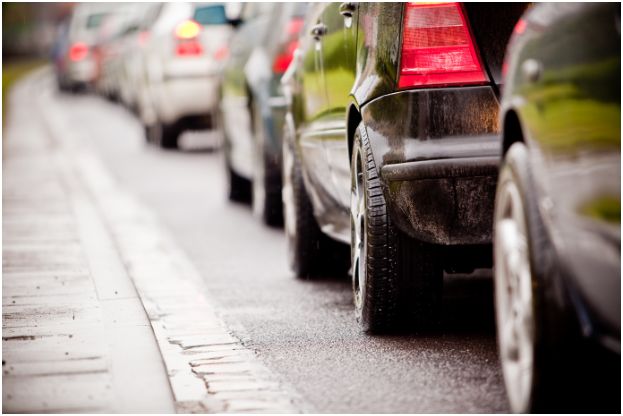 EXPECT HIGH TRAFFIC VOLUMES 25 – 27 November 2011.
The annual Metro FM Music Awards will be hosted by South Africa's biggest radio station at the Mbombela stadium in Nelspruit this weekend. Peak traffic is expected along the N4 as music lovers from around the country make their way to and back from Nelspruit.
TRAC requests all road users to remain patient, switch their vehicles' headlights on and keep to the speed limit. Speed and negligent driving are some of the top causes of accidents on the N4. Stay alert on the road.
What's happening on the road?

Sections of the road surface are currently being rehabilitated in the eMalahleni/Witbank area. There may be some lane restriction on the westbound carriageway. Between Belfast and Machadodorp an underpass is being constructed for the St Micheils golf development. TRAC is not doing the construction, but there are lane restrictions on the N4. Only one lane is open (for a short distance) in each direction near the construction area. This may cause limited delays.
TRAC is widening the road between Schagen and Nelspruit to a four lane divided carriageway. No work is currently taking place in the road, but watch out for road workers and heavy/slow construction vehicles. The speed limit in Schoemanskloof (between Machadodorp and Montrose) was recently lowered from 120km/h to 100km/h.
For live route updates, traffic information or help during any emergencies along the N4, call the TRAC Helpdesk on 0800 8722 64 / 082 881 4444.