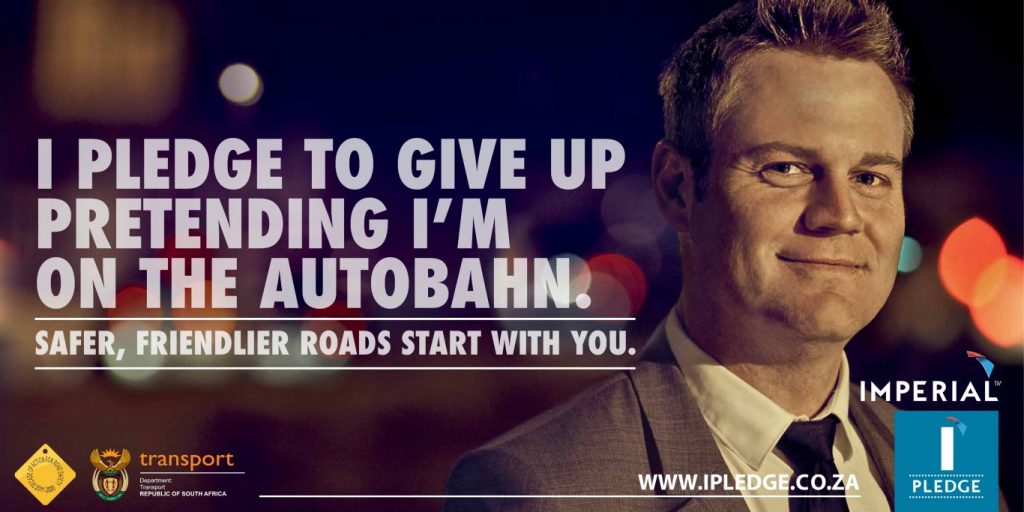 As thousands of South Africans are heading to holiday destinations during the next few weeks we would like to remind them of the need to be patient on the road. There are a significant amount of road works across South Africa and we should expect delays and extended travel times!
Please follow the following suggestions:
– Do not set yourself unrealistic times for possible arrival at your destination!
– Expect to add at least another hour to your travel time to the coast. Take into consideration road works and heavily congested traffic!
– There are many trucks on the road  – be prepared to slow down and wait for a clear opportunity to pass slow moving traffic!
– Your drive to the holiday destination should not be a race – your holiday starts now – enjoy the journey!
– Take regular rest stops and remain vigilant and alert at all times!
For Live Traffic on your Route view the TomTom Route Planner
Also view:
Road Safety Tips for the Festive Season