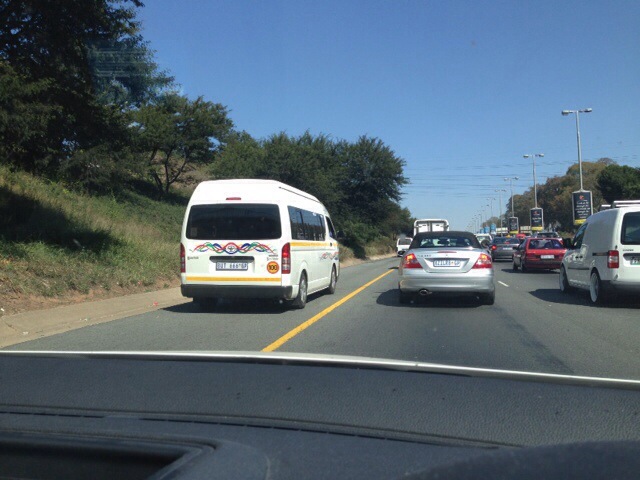 A taxi crashed off the R42 Barrage road in Vanderbijlpark in the early hours of Sunday morning leaving one man dead and another with minor injuries.
Paramedics arrived on scene shortly before 3am where they found that the taxi had crashed off the road and collided into the trees and bushes at the side of the road. They found that two people had been in the taxi at the time; a man was found seated in the left front of the taxi and he had already died as a result of the injuries he had sustained prior to the arrival of medical assistance. He was declared dead on scene.
The other occupant, believed to be the driver of the taxi, got out of the vehicle himself and was found walking around on scene. He had only suffered minor injuries and he was taken to hospital by the local provincial services.
Police are investigating as to what took place leading to the fatal collision taking place.
Vanessa Jackson | Crisis Communicator
ER24