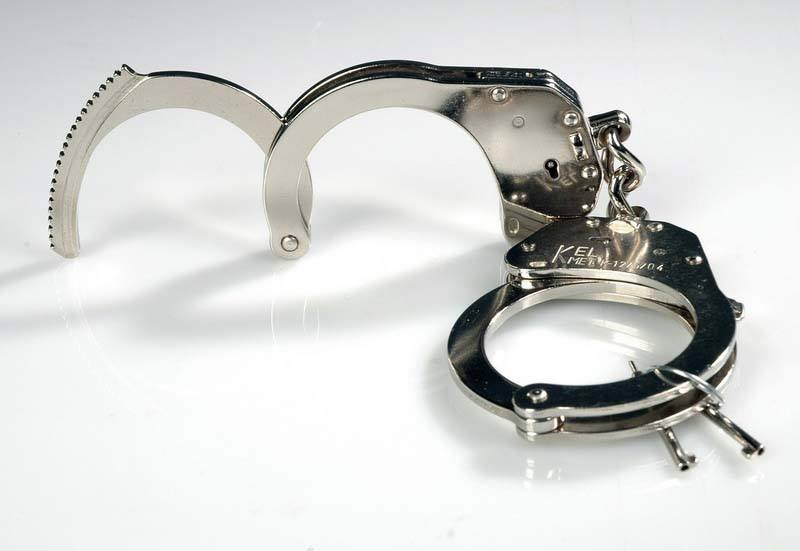 The police in North West arrested a total of 659 suspects through various operations in the past seven days between 06 and 13 July 2014 for Contact, Contact related, Property related and other crimes.
The arrests include 1 for murder, 120 for assault GBH and common, 30 for burglary residential and business, 15 for driving under the influence of alcohol, and 27 undocumented persons.
It was during the operation that the police managed to recover and seize properties such as various drugs, illegal cigarettes, dangerous weapons as well as numerous electrical appliances.
Most of the suspects have already appeared in various courts within the province while others are due to appear on Monday, 14 July 2014.
Also View: