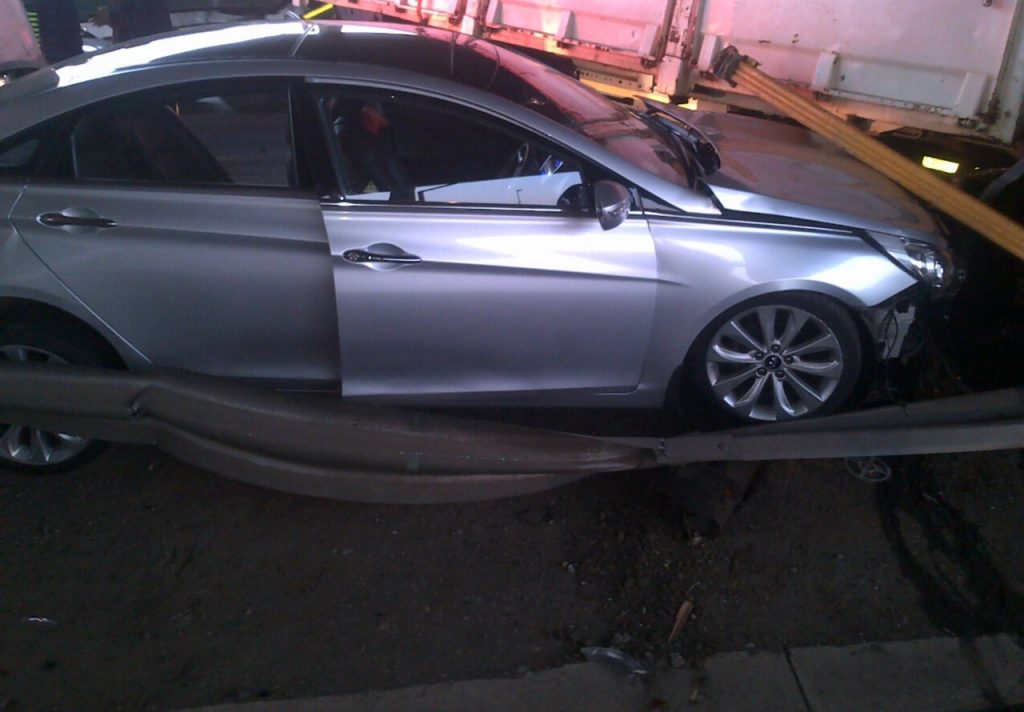 Crisis Medical Paramedics were called to a serious accident scene on 4 July at around 16:43, first to arrive on the scene on the N2 North under Queen Nandi bridge, Crisis Medical paramedics found a truck and a vehicle had collided into the pillar of the bridge at high speeds. Unfortunately both the truck driver a male aged around 40 years old and his passenger, a female aged 10 years, were both killed on impact and before the arrival of paramedics.
Crisis Medical Paramedics began treating the driver of the other vehicle, a women of 51 years of age, paramedics fully immobilized the women as a precautionary measure and transported her to Ethewini Hospital and Heart Centre for further care she required.
The exact cause of the accident is unclear, but DBN SAPS Collision unit was on scene to conduct a FULL investigation of the accident. The N2 North was severely backed up for hours while officials attempted to clear the tragic accident scene.
Then at approximately 20:55, while the scene was still being cleared, a secondary accident occurred at the same spot. Operations Director Neil Powell was driving past at the time and stopped to assist the Taxi that collided into another vehicle. An ambulance was dispatched and two patients were treated and transported to Ethekwini Hospital and Heart centre for further are they required.
Issued by: Neil Powell
Crisis Medical Media Spokesman