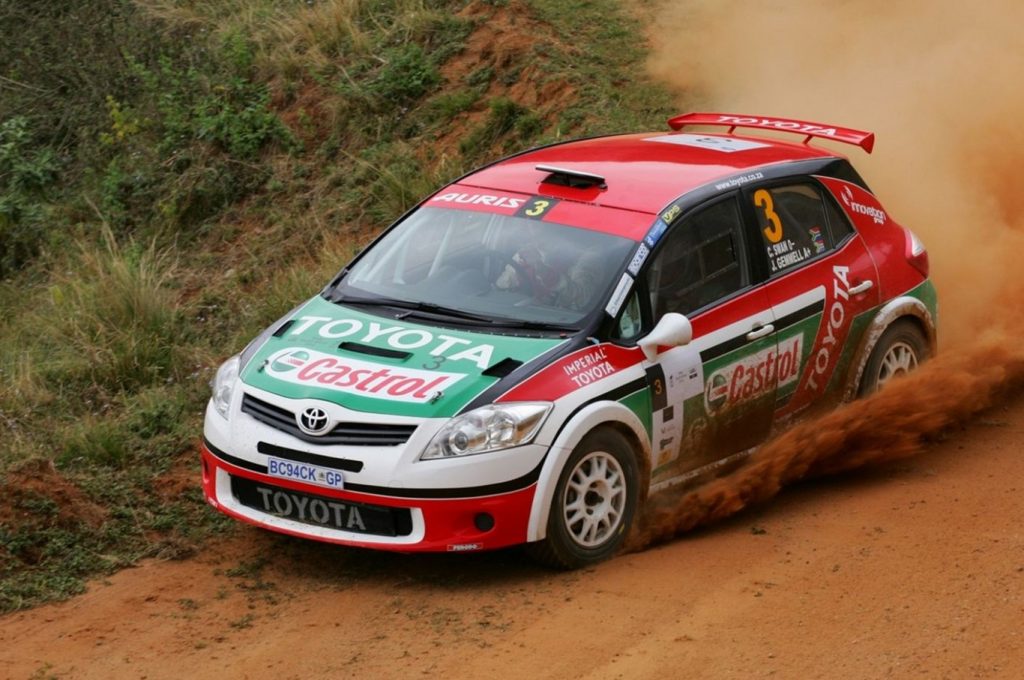 South Africa's premium engine oil brand, Castrol, was recognised as one of the country's top iconic brands in this year's coveted TGI Icon Brand Awards survey.
Castrol emerged as the winner of the Engine Oil Category.
The rating is based on the views of 15 000 South Africans, who were asked to choose their top iconic brands from over 8 000 products. Target Group Index (TGI) Icon Brands survey is the largest of its kind in South Africa and identifies those brands which are loved by South Africans of all backgrounds, regardless of race, age or income.
TGI Icon Brands is unique in that it measures actual consumption along with brand loyalty and the research sample is large enough to be representative of the entire South African population.
At the awards ceremony held in Johannesburg recently, Shren Moodley, Castrol SA's Marketing Director, said he was delighted about the win.
"For Castrol to be rated among the top iconic brands in SA is a tremendous achievement and further entrenches Castrol's standing as one of the market leaders in the local lubricants business.
"It's good to know that even though we are a premium brand, consumers know that they're getting the best engine oil for the cars. We invest heavily in research and development and our products continue to be used at the forefront of engine technology breakthroughs such as land speed records, aviation and marine racing.
"We have worked hard at Castrol to earn the continued loyalty of our customers and are committed to provide an extensive range of cutting-edge products that add quality and value to our customers' lives", said Moodley.
Having been in the business of marketing engine oil for well over a century, Castrol is today considered to be one of the most widely recognised brands in the world and has achieved its high marketing profile, largely due to its association with performance-related sporting activities. Working with champions and championship teams which include the FIFA World Cup™, World Superbike and Supersport Championships and leading motorsport teams, has also helped to position Castrol as one of the most highly respected lubricant brands globally.
Also view: