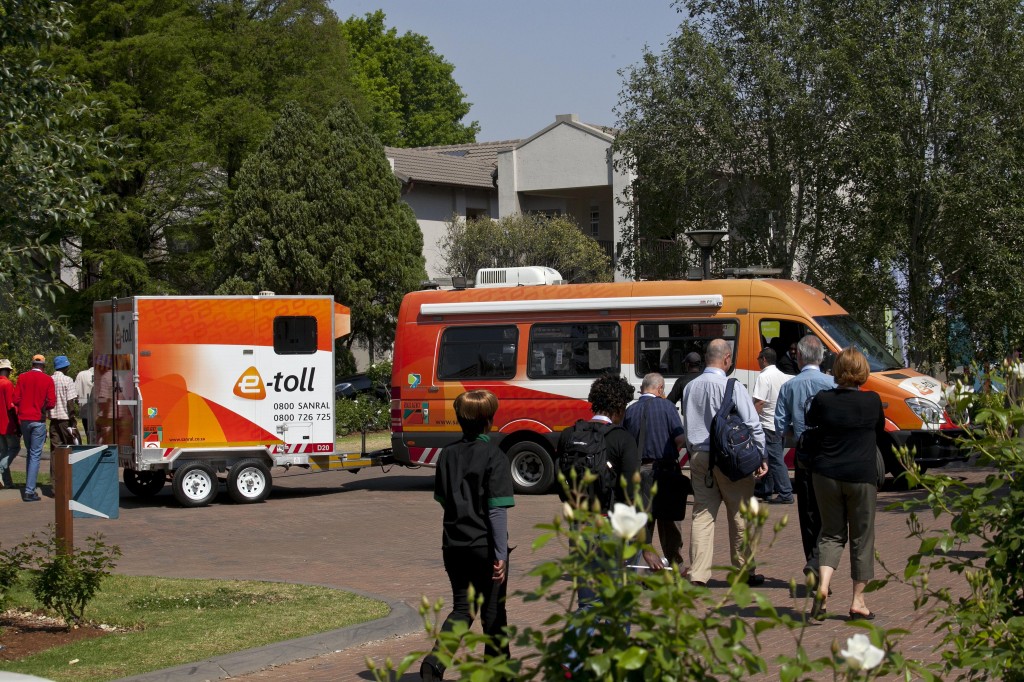 JOHANNESBURG – Reports to the effect that the National Prosecuting Authority has appointed prosecutors to proceed with prosecutions for the non-payment of e-tolls come as no surprise to JPSA.
SANRAL's e-tolls "marketing strategy" has always involved a strong element of fear mongering by threatening people with criminal records and other life-changing consequences for resisting their unjust and unduly expensive system of e-tolling and simply cannot hope to get anywhere near to anything even remotely resembling "compliance" without it.
What is somewhat intriguing however is why it would be that the NPA would risk prosecuting people when Gauteng Premier, David Makhura's so-called "panel of review on e-tolling" has just been announced to much fanfare and will only be concluding its report and handing it to the Minister of Transport on 30 November.
Anyone who thought that SANRAL and the NPA would have any regard or respect for "due process" was clearly fooling themselves and this is precisely why JPSA greeted the announcement with CAUTIOUS optimism.  Both SANRAL and the NPA are now making a mockery of that process.
South African laws apply to the "hear and now" and not retrospectively – therefore, should people be prosecuted and convicted whilst the "panel of review on e-tolling" does its job and a conclusion be reached that e-tolling should be scrapped and replaced with another, efficient and less financially burdensome system of revenue generation; those convictions would stand.
Obviously, the prospect of being turned into artificial criminals by SANRAL and the NPA will have a skewing effect on any deliberations and assessments Makhura's "panel of review on e-tolling" conducts since people may indeed be phased by this latest scare tactic and rush off to pay their outstanding e-tolls in order to avoid prosecution. However, what doesn't seem to have been considered is that there is a significantly large contingent of people who are not joking around about refusing to pay e-tolls and are prepared to face the consequences and/or simply cannot afford the outrageous sums of money SANRAL demands from them.
As things stand, there are well over 1 million people who are going to have to be prosecuted and two prosecutors, operating in the already overburdened South African criminal justice  courts system don't stand any chance of making a significant dent in this figure.
The SANRAL strategy of prosecuting e-toll defaulters/detractors in criminal courts relies heavily on convictions being attained by the NPA and since South Africa does still have a Constitution and functional courts; convictions for this "offence" are NOT a foregone conclusion.
On Thursday 10 July, OUTA announced its "Rule of Law" campaign and JPSA publicly announced its support of the campaign.  We did not do so to gain publicity; we did so because we genuinely believe that a properly thought out and mounted criminal defence will lead to the acquittal of those accused of this so-called "crime".  We therefore urge anyone summonsed by the NPA to approach OUTA the second that they receive summonses.
Howard Dembovsky
National Chairman – Justice Project South Africa (NPC)