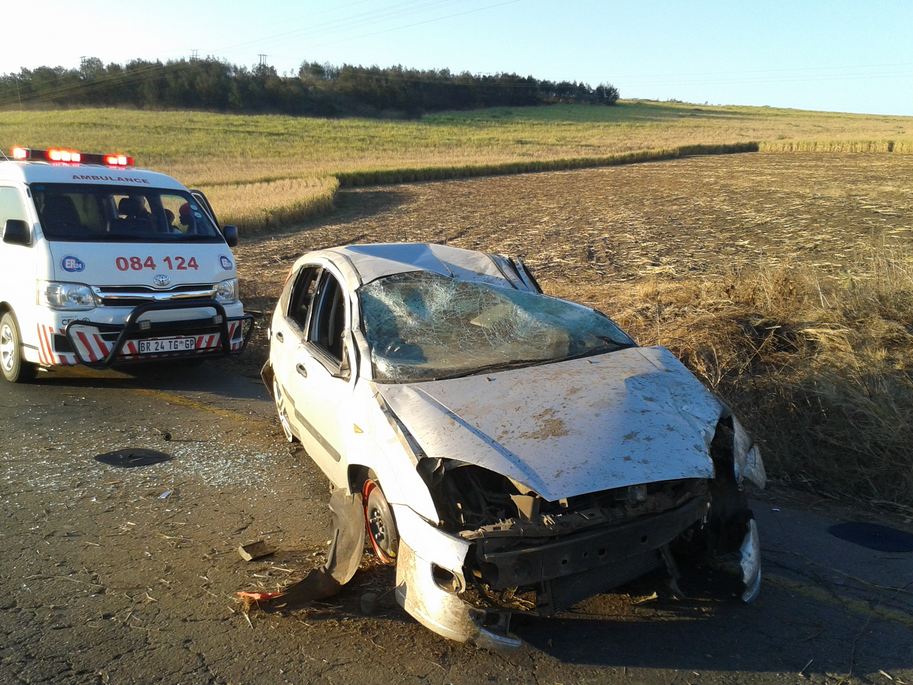 A 29-year-old man and a 13-year-old boy were found moderately injured when their vehicle overturned along the R604 between Eston and Pietermaritzburg this afternoon.
ER24 paramedics arrived on scene where the vehicle lay a few meters away from the roadway with the two patients ejected from the vehicle.
The patients were treated and thereafter transported to Northdale Hospital for further medical treatment.
The driver of the vehicle apparently tried to avoid crashing into an oncoming truck when he overturned and landed on the roadside.
The incident is under investigation.