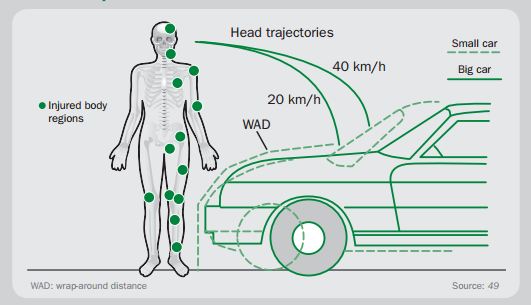 Netcare 911 paramedics responded to a pedestrian accident on Hugo Road in Krugersdorp last night at around 21h30.
Upon their arrival on scene they found a man and women were injured after they were knocked over by a motor vehicle. The man was found to have sustained serious injury while the pregnant woman sustained moderate injuries.
Both patients were treated on scene and transported to hospital for further medical care.
Exact detail to the cause of the accident and preceding events will remain the subject of a police investigation.
Also view: