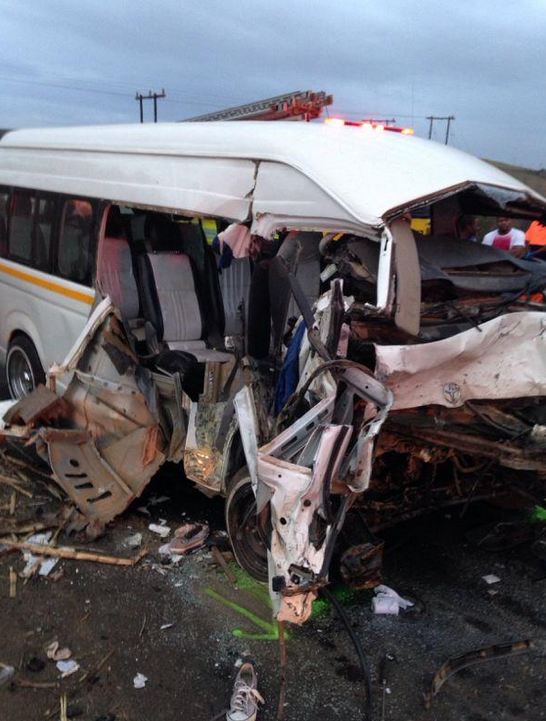 Netcare 911 paramedics and other services responded to an accident on the R102 near Darnall.
Upon their arrival on scene they found that a minibus, Corsa bakkie and double cab bakkie collided resulting in a woman tragically losing her life. Five people sustained injuries ranging from moderate to critical. Services had to make use of the Jaws of Life to extricate the entrapped occupant of the Corsa bakkie.
The injured patients were treated on scene and transported to hospital for further medical care.
Exact detail to the cause of the accident and preceding events will remain the subject of a police investigation.