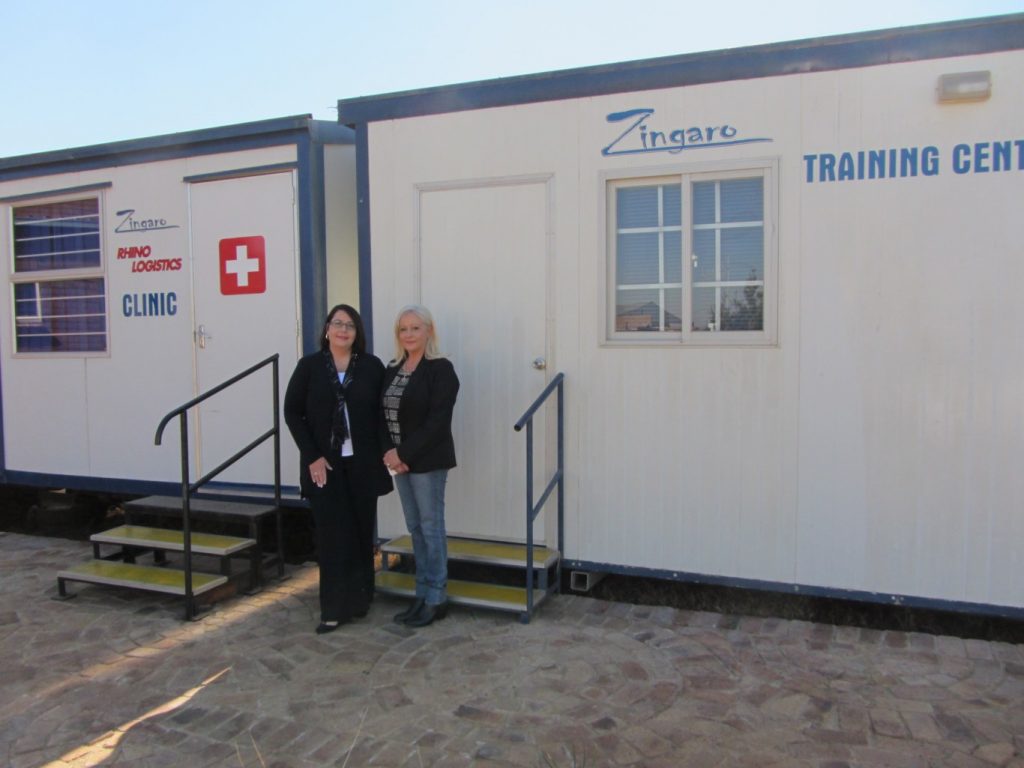 When Elsie Mac Master co-founded Zingaro Trade 85 (Zingaro) with her son about eight years ago, she was well aware of the odds stacked against her in a male dominated business environment.
Through a combination of preparation, hard work, determination and sound business principles, Mrs Mac Master has built up a respectable company with a fleet of more than 60 trucks and other vehicles.
"Our business provides multi-product road transportation services for bulk commodities. It trades mainly in South Africa and predominantly services short to medium distance routes in Gauteng, North West, Mpumalanga and Limpopo provinces," says Mrs Mac Master, adding that her business has grown by more than 20% annually since it was incorporated.
With a sound business background, Mrs Mac Master had no reservation starting this new venture with her son Pieter.
Mrs Mac Master admits that Zingaro's success has by no means been a solo effort. "The fact that my son and later my husband, Leon, became involved makes it a perfect family venture, which is complemented by an exceptionally loyal and capable staff.
However, this is not where the proficiency ends, says Mrs Mac Master, who as managing director of Zingaro, is constantly faced with important financial decisions. "I have the knowledge and support of a well-respected and highly efficient partner, Standard Bank, which has strategically assisted to me to pave the way towards a better Zingaro."
Mrs Mac Master says it is important that customers feel the liberty to involve their bank in important decision-making. "I see Standard Bank as an additional member of the business. Our partnership is built on mutual trust and good communication."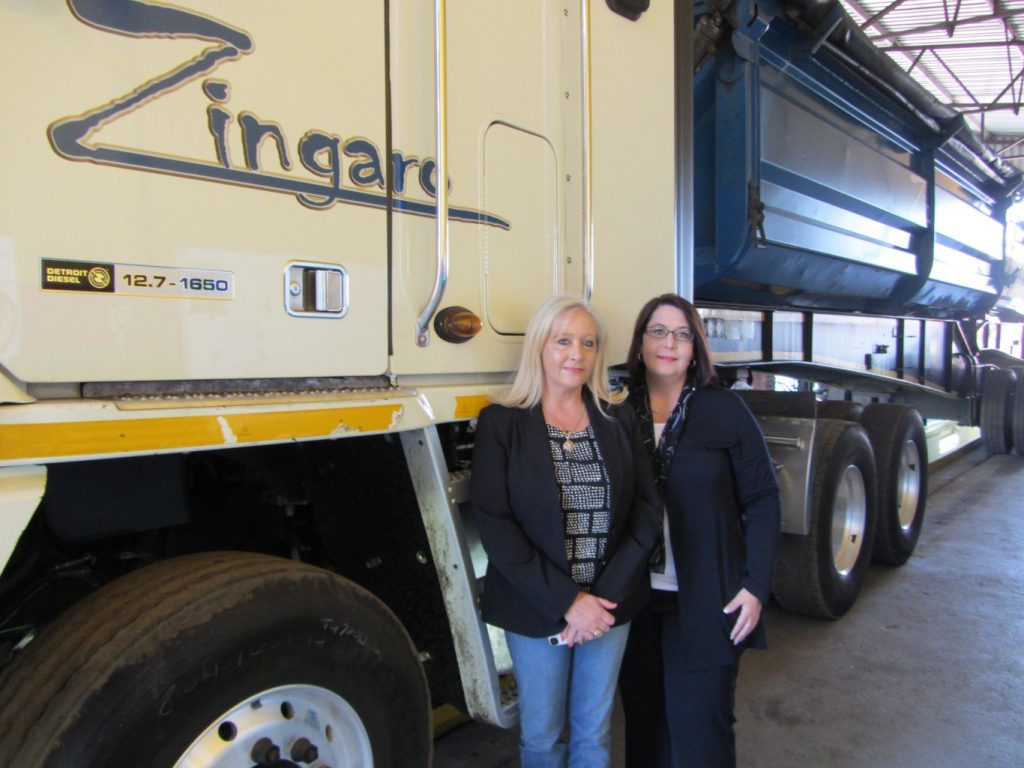 Toni Fritz, Head of Vehicle and Asset Finance – Business at Standard Bank, says Mrs Mac Master's well-balanced business approach makes her the perfect client. "She has excellent managerial, planning and leadership skills. Standard Bank considers her as one of the most promising and outstanding transport specialists in South Africa. She is a perfect example of how women entrepreneurs can break barriers and pursue business opportunities in any sector, regardless of its challenges."
Driven by a strong sense of social responsibility, Mac Master has also excelled as a leader, says Mrs Fritz. "Her staff is important to her and she has made them partners through a trust, owning 26% of the company."
Mrs Mac Master wants all staff to have a share in every success of the business. "It is a team effort – if you look after the workers – they will look after you. Happy and loyal employees ensure modest staff turnover, higher productivity and take better care of your trucks and equipment – a very expensive part of running a transport business."
To help truck drivers and other staff members to perform well, proper training facilities are offered by Zingaro.
"We also have a mobile clinic for basic medical care, which adds to the constant good performance of drivers and other staff. Spending long hours in trucks is merciless and truck drivers need as much support as possible. Healthy drivers contribute to a healthy business."
Vehicles are also serviced at our premises, in a building seldom seen in the transport industry – painted in bright colours, with spotless clean floors and lots of light from outside. "You cannot afford to keep unmaintained trucks on the roads," says Mr Mac Master, adding that clients expect safe, efficient and punctual delivery."
Mrs Mac Master says that each truck has a specific route and is managed from the company's head-office by a dedicated transport unit, assisted by the company management team. "To ensure the effective management of the operating units, Zingaro utilises technologically advanced tracking and status reporting software."
However, we believe that proper empowerment should include opportunities outside truck driving. These include scholarships and learnerships granted through the trust. The first four female leaners have completed their crane operating course, adding to the scholarship that has been granted to applicants in mechanical and electrical engineering.
Mrs Mac Master views complacency and the loss of focus as major threats to a successful company. "I always try and steer away from these threats – If you lose focus, you take many people with you."
"Mrs Mac Master constantly guards against complacency and will always do her best to avoid possible pitfalls. "She even subjects the company to additional audits to ensure the success and progress of the business," says Mrs Fritz.