Future Group, in association with Ctrack, are proud to welcome the following influential panellists to the TruckX Conference & Awards, which will be hosted by Joey Rasdien and chaired by Jeremy Maggs:
Is South Africa's logistics sector embracing technology? – The latest telematics technologies, from an OEM and aftermarket perspective; Finance, Insurance, Risk Management and Human Resources Management; Tolls and the future – What is the state of SA's GFIP e-Toll system?
• Kobus van Zyl – Managing Director: MBSA Commercial Vehicles
• Ricardo Coetzee – Managing Executive of Automotive: Innovation Group
• Wayne Rautenbach – National Manager: Regent
• Hein Jordt – Managing Director: Ctrack Fleet Management
• Geoff du Plessis – Managing Director: MAN Truck & Bus
• Wayne Duvenage – Chairperson: OUTA
Staying on top of increasing expenses – What fuel companies are doing to produce more fuel from fewer resources, and how transporters are looking to lower their overall consumption; Health and Safety – Issues that affect the logistics sector's output, including the HIV/AIDS infections, access to healthcare on the road and labour related matters; Road Safety and Driver Training – Is SA's logistics sector doing enough?
• Ray Singh – MD of Customer Solution: Unitrans
• John Anderson – Commercial Lubricants Specialist (previously with Fuchs Lubricants)
• Nico van der Westhuizen – Divisional Manager Transport & Warehousing: Imperial Logistics
• Dr Iain Barton – Managing Director: Imperial Health Sciences
• Luyando Gozo – New Business Development Manager Commercial: Sasol
To find out more, watch http://youtu.be/UuAW0Bg_Kck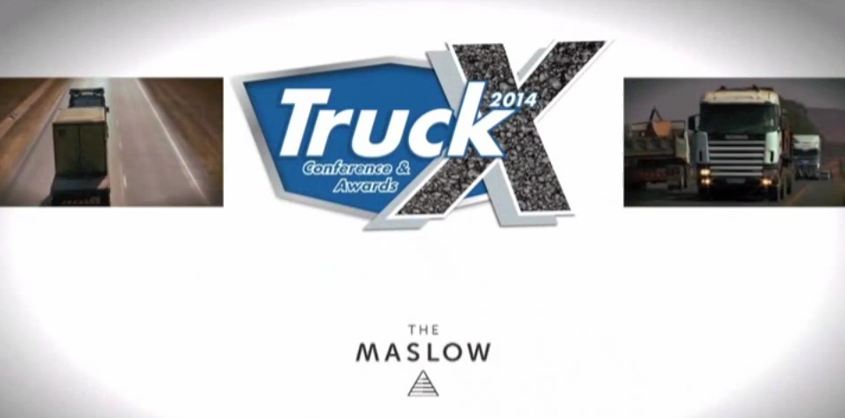 Tickets are selling fast, so book your seat to avoid disappointment
Date : 19 August 2014
Time : 09h30 to 15h30
Venue : Maslow Hotel, Cnr Grayston and Rivonia Road, Sandton
Cost : R795 ex VAT (Ctrack clients qualify for 15% off)
For more information contact Taryn Westoby on 082 442 1782 or taryn@thefuture.co.za