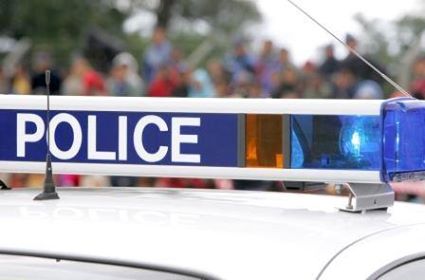 Yesterday, police made a huge breakthrough in recovering cargo estimated to more than a million at a Warehouse in Eldorado Park. It is suspected that the warehouse is being used as the off loading zone for hijacked trucks around Gauteng.
Yesterday the Hillbrow detectives followed up a lead of unlicensed firearms, received from the Eldoradopark community. A search warrant was obtained and the warehouse was searched. Police discovered cargo that has been stolen in various truck hijacking around Gauteng.
During the preliminary investigation Police managed to identify some of the items as linked them to truck hijackings that were reported earlier. No arrest has been made and investigations continue.
The Gauteng Provincial Commissioner, Lieutenant General Lesetja Mothiba has praised members of the Eldoradopark CPF for the information that has resulted in the recovery of the hijacked items.
This is indicative of the partnership between the community and the Police. Policing cannot be done by the Police alone and we need information as this that can help us in our investigations.
Community members are requested to send tip-offs to Crime Stop at 08600 10 111 or SMS them to Crime Line at SMS 32211.
Also view:
Crime as a Threat to Road Safety in South Africa