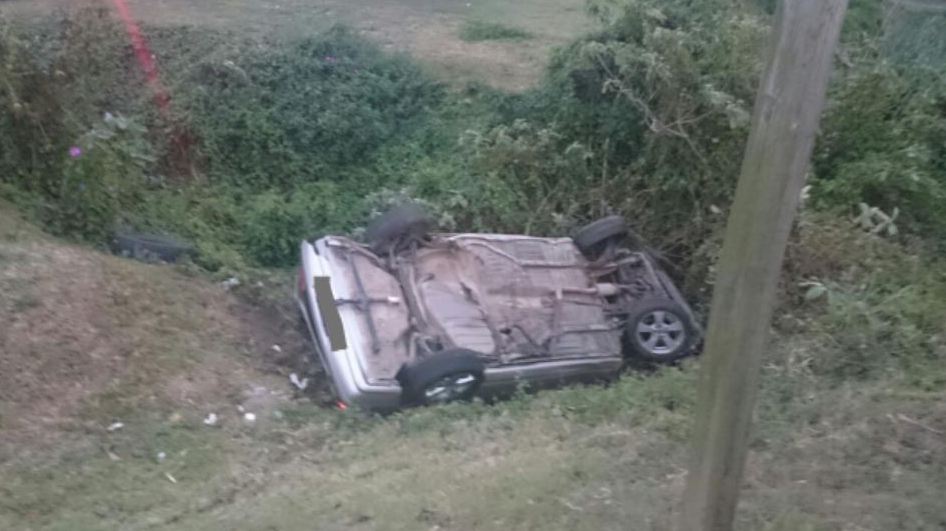 Netcare 911 paramedics and other services responded to an accident on the R102 near Port Shepstone this morning.
Upon their arrival on scene they found three people sustained injuries during the accident. Reports from the scene indicate that the motor vehicle collided with a barrier and then came to a standstill down an embankment.
Netcare 911 paramedics transported one seriously injured patient to hospital for further medical care.
Exact detail to the cause of the accident and preceding events will remain the subject of a police investigation.