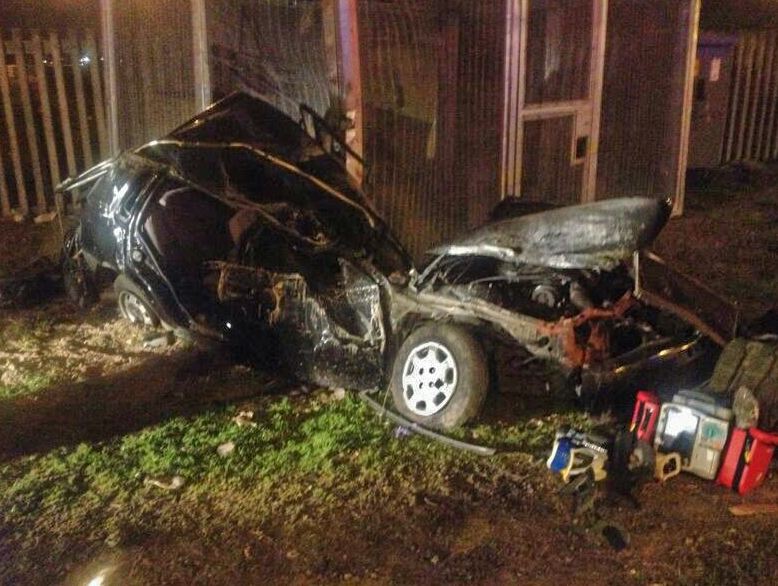 Two people were killed and six others sustained injuries in two separate collisions in Cape Town during the early hours of this morning.
Fire and rescue services worked tirelessly on the first collision to free a man that was trapped in his vehicle after it collided with an SUV on Voortrekker Road. Two people, believed to be in their 30's, were found dead in the vehicle. Unfortunately there was nothing that paramedics could do for them and they were declared dead. Another person had to be freed with rescue equipment from the second vehicle. Three occupants from the second vehicle were also treated on the scene before being taken through to nearby hospitals.
It is understood that a Toyota collided into the back of an SUV sending it off into a cemetery on the side of the road.
In the second collision paramedics and rescue services attended to a collision on the R300 near the Stellenbosch arterial turn off where a vehicle crashed down an embankment. Two people, believed to be in their 20's, were found trapped in the vehicle and had to be extricated by using the Jaws of Life. Both of the men were treated on the scene and later transported to nearby hospitals respectively.